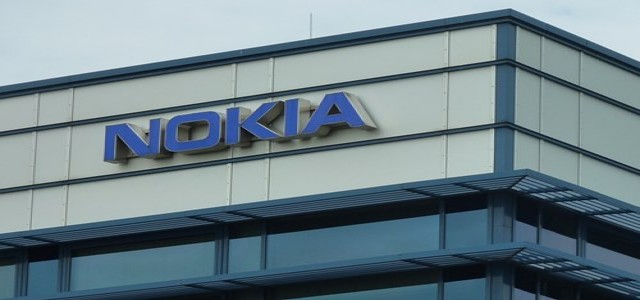 Finnish information technology and consumer electronics major, Nokia, has reportedly secured an IP/MPLS network deal with Thailand-based digital lifestyle designer, True Group. The network solution furnished by Nokia will be deployed in Thailand's Eastern Economic Corridor (EEC) region and is bound to enable a robust 5G rollout characterized by customized services requirements for latency, throughput, and reliability.
According to the Chief Network Operations Officer at True Corporation, Jirachai Kunakorn, True 5G technology will effectively help industries and businesses in the region to move the country to a truly digital era by concentrating new 5G industrial use cases in the EEC area. Kunakorn has further stated that True Group will obtain an evolved IP transport network through Nokia's IP/MPLS solution for supporting slicing functions that empower new genius technology True 5G business and applications with better experiences.
Also Read: Nokia announces upgrade to migrate 5 Mn legacy 4G radio units to 5G
As per sources, the Thai government intends to push 5G for driving the economy and has lately opened an auction for 5G spectrum to the country's prominent operators, including True. For the record, Eastern Economic Corridor is a development project under the Thailand 4.0 program which the government has planned to develop into a hub for regional transportation and logistics, trade and investment, and a strategic gateway to Asia.
David Oxford, the Country Director of Nokia Thailand, has stated that True Group has been its major IP and optical networking client for many years. He has added that Nokia has been the operator's key IP/MPLS vendor providing 4G/3G/2G services. The company's new 5G-enabling IP/MPLS network will effectively allow True to deliver higher throughput, lower latency, and increased reliability, added Oxford.
As reported, Nokia's IP/MPLS solution comprises network slicing functions that form a crucial building block for any 5G deployment. The solution will allow True to divide its network into individual logical network slices equipped with specific performance characteristics. Also, network slicing will provide various services and new use cases for vertical segments including healthcare, energy, public safety, and manufacturing.
Source Credits:
https://www.nokia.com/about-us/news/releases/2020/07/16/nokia-and-thailands-true-group-prepare-eastern-economic-corridor-for-5g/