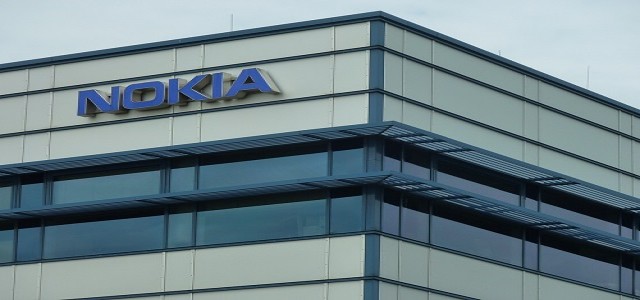 Telecommunications conglomerate Nokia has reportedly declared the availability of a unique software-based upgrade which will allow for 4G/LTE radios to be seamlessly migrated to 5G/NR. These features are likely to have a high value for Nokia users as they would help provide immediate support for around 1 million radios, touching 3.1 million by the end of 2020, and more than 5 million by 2021. Through this software upgrade of current radio elements, Nokia aims to streamline the 4G/LTE into 5G/NR spectrum refarming process. It is also speculated that the initiative may lend support to existing customers and the installed base.
For the record, most 5G/NR deployments so far have been performed with the TDD mmWave and TDD cmWave deployment, however, the future 5G/NR rollouts are expected to be delivered by refarming the current FDD bands to 5G/NR. Indeed, the TDD spectrum is able to leverage the maximized coverage and capacity via the combination with the already implemented FDD network infrastructure as well as spectrum bands through the TDD/FDD Carrier Aggregation.
Also Read: Nokia caters to expanding mobile traffic demand with Djezzy in Algeria
As per sources, the company claims that this solution is likely to save the telecommunications industry a mammoth tens of billions of euros in re-visit and site engineering costs, since communication service providers can now easily upgrade networks to 5G/NR on FDD alongwith software. Not to mention, Nokia already has a huge customer pool comprising 359 4G/LTE customers having deployed FDD RF units, out of which, most would be easy to upgrade. The solution is estimated to deliver a smooth, seamless, and effective way for telecom operators to build the 5G/NR coverage in lower bands through spectrum refarming.
Tommi Uitto, President, Mobile Networks, Nokia, has been claimed to say that the firm already delivers LTE radios to numerous customers worldwide. This solution is rather significant as it will help Nokia's consumers to quickly as well as efficiently upgrade their LTE radios and make them 5G ready, saving time and costs, Uitto added.
Source Credits: https://www.nokia.com/about-us/news/releases/2020/07/14/nokia-can-instantly-migrate-5-million-legacy-4g-radio-units-to-5g/