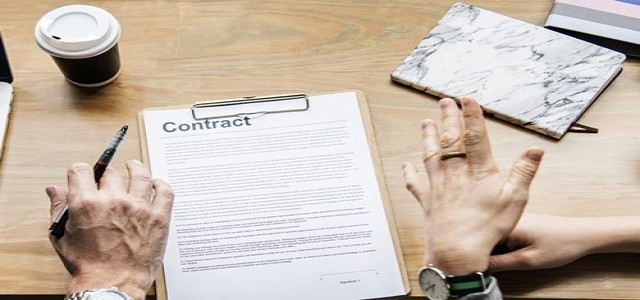 The two companies have joined forces so as to develop an Application Drive Infrastructure and work on cost optimization and workload distribution for public clouds.

The deal is expected to close by the end of the first half of NetApp's fiscal year. The transaction details of the proposed acquisition are yet to be revealed.
Hybrid Cloud data services company, NetApp has recently announced that they have reached a definitive agreement to acquire Spot, a leader in cost optimization and compute management on public clouds. NetApp has taken this decision so as to establish leadership in Infrastructures driven by application.
NetApp has released a press statement saying that the business priorities of the company lie with digital transformation initiatives because of the flexibility offered by the public clouds as companies find newer ways to pursue business and interact with others. The company also mentioned the importance of an infrastructure that is driven by application to optimize clouds and speed up business transformation. Customers will be able to save up to 90 percent on cloud expenses through this infrastructure.
Anthony Lye, General Manager and Senior Vice President, Public Cloud Services at NetApp called speed as a new scale for public clouds in today's age and said that waste due to idle resources in public clouds is a growing problem for customers and a determining factor in cloud adoption. He said that the combining forces with Spot will help deliver an effective solution for cost optimization and workload distribution to its customers.
Also Read: SAS and Red Hat to deliver advanced hybrid cloud analytics solutions
The Spot platform is known to optimize workloads through a combination of tools and visibility while maintaining Service level objective (SLO) and Service Level Agreement (SLA) which alleviates the burden of FinOps, CloudOps and DevOps from managing, tuning, scaling and optimizing resources so as to focus on business innovation.
Amiram Shachar, CEO and Founder of Spot stated that the mission of Spot was to revolutionize cloud services of companies through Automation and Analytics and build an infrastructure that is cost efficient. He also said that the company is looking forward to joining forces with the NetApp to build the Infrastructure to improve workload deployment for public clouds.
The transaction is expected to be concluded by first half of the fiscal year for NetApp. The details of the acquisition have not yet been revealed. However, the deal is still subject to certain regulatory approvals and other closing conditions.
Source Credits: https://www.netapp.com/us/company/news/press-releases/news-rel-20200603-954373.aspx