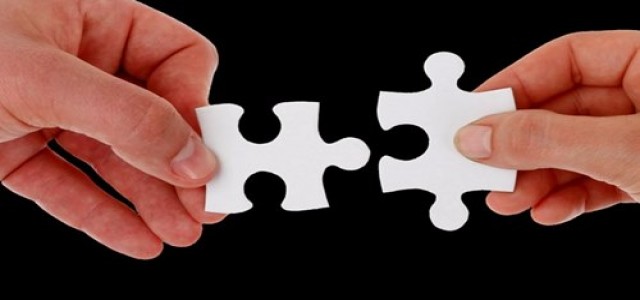 Analog Devices Inc., the American chipmaker, is reportedly in discussions to buy Maxim Integrated, which has a market cap of US$17.1 billion. The Wall Street Journal reported about the talks in a recent articles, which also indicated that if successful negotiations take place, the confirmation regarding the transaction could be unveiled over the coming week.
The shares of Maxim Integrated, another semiconductor company, had dropped considerably in March owing to the COVID-19 related economic impact. The stocks have since than gone up around 50% after the low four months ago. Seemingly, the talks regarding a deal involve Maxim shareholders receiving stocks of Analog Devices rather than cash, which would let them share any growth in the company's shares.
For the record, Analog Devices is based in Massachusetts and offers products like sensors, amplifiers, data convertors, as well as many other signaling products for a wide range of customers, including healthcare, transportation, instrumentation and portable consumer device industries. The company boasts of a market capitalization of nearly US$45.9 billion.
Headquartered in San Jose, California, Maxim Integrated designs and produces analog chips which are used in energy, manufacturing, healthcare, communications, connected devices and automobiles. As of 2019 the total sales for the company stood at US$2.31 billion and it has about 7,000 employees, along with 35,000 customers worldwide.
Also Read: Semiconductor Association to lobby for $37B to boost US manufacturing
With this acquisition, Analog Devices could expand its portfolio for applications like 5G telecom networks and autonomous vehicles, among others. The deal also has the potential to deliver revenue and cost synergies, considering the fact that both the companies are integrated circuit providers. Three years earlier, Analog Devices had completed the US$15.8 billion acquisition of Linear Technology Corp., another U.S. based manufacturer of analog integrated circuits.
In case the discussions are fruitful, and an agreement is reached, it could lead to the biggest merger transaction in the U.S. market in this year, which has mostly been marred by the coronavirus outbreak and the resulting slowdown.
Source Credits: https://www.reuters.com/article/us-maxim-m-a-analog-devices/chipmaker-analog-devices-in-advanced-talks-to-buy-maxim-integrated-sources-idUSKCN24D0UT