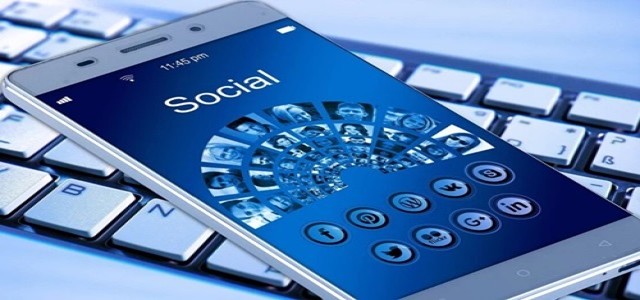 OfferUp – a Washington based leading online and mobile marketplace app has reportedly announced the raising of nearly US$120 million in a funding round led by OLX group and various others. According to the deal, OfferUp will purchase the classified business of Letgo with the OLX group securing a 40% stake in the newly combined firm.
Reportedly, the current investors of OfferUp- Warburg Pincus and Andreessen Horowitz were also a part of the investment round, bringing the total funds raised by the company till date to US$380 million.
According to Nick Huzar, CEO, OfferUp, with this acquisition, the combined companies aim at designing the most advanced, simplest and reliable marketplace for local buyers and sellers.
For the record, both the companies are aiming at merging their marketplace with an increased U.S. customer base of over 20 million active users. Additionally, OfferUp will lead the newly combined firms and Huzar will continue to be the CEO and Chairman of the company.
Citing reliable sources, Letgo's business operations outside of North America will continue to be separately operated as a part of OLX Group.
Established in the year 2011, the company operates with over 300 employees in New York. In the year 2018, the firm raised US$975 million.
Alternatively, OfferUp was incorporated in the year 2011, employing nearly 280 employees. The company operates from Miami and Bellevue. The company's list of competitors include Facebook, Craigslist, eBay and other prominent marketplace apps.
Also read: Walmart explores grocery pickup and delivery tech to take on Amazon
In a recent statement, OfferUp is witnessing unprecedented demand for goods owing to the recent COVID-19 outbreak, as there is an increasing number of buyers demanding nationwide shipping.
Owing to the price overcharging by the providers on essential sanitation items like protective masks, hand sanitizers, toilet papers and other disinfectant products, OfferUp has removed these products from its platform to prevent cost gouging.
Source Credits: https://www.geekwire.com/2020/offerup-raises-120m-will-acquire-rival-letgo-olx-group-40-combined-entity/