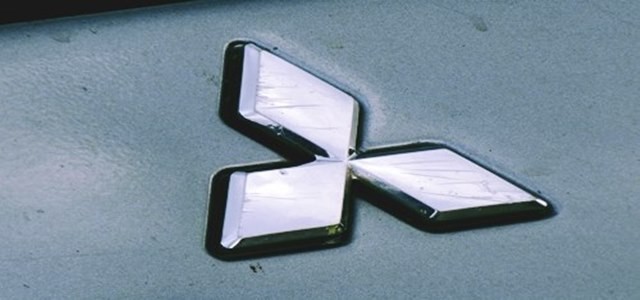 Leading electronics manufacturer Mitsubishi Electric Corporation has unveiled a new compact LiDAR solution equipped with micro-electromechanical system (MEMS), which can improve the accuracy in detecting the shapes and distance of objects, by offering extra-wide horizontal scanning angle to autonomous vehicles.
According to the company, the new LiDAR product irradiates objects using a laser and utilizes a dual-axis MEMS mirror for scanning the reflected light and generate 3D images of pedestrians and other vehicles. Mitsubishi Electric has developed this compact and low-cost equipment to enhance the safety and security of self-driving vehicles.
Mass production of the MEMS mirror is possible on a silicon substrate using semiconductor-processing technology. The LiDAR solution boasts of high durability as the mirror comprises of fewer parts when compared to mirrors powered mechanically through motors.
The large dual-axis electromagnetic mirror is one of the important features of the product owing to its unique lightweight design that allows for a wide scanning angle and boosts the accuracy of vehicle periphery monitoring. This new LiDAR from Mitsubishi Electric uses the biggest electromagnetic MEMS mirror in the industry, with dimensions of 7mm by 5mm.
It can achieve a vertical movement of ±3.4 degrees, with horizontal movement of ±15 degrees. The company is aiming to increase the vertical movement to ±6.0 degrees or higher by enhancing the beam structure of the MEMS.
Also Read: GM's new EV battery comes with more capacity and fast-charge support
While the existing LiDAR body offered has a volume of only 900 cc due to optimally arranged signal processing circuitry, optical transmission/reception system and power supply circuit, Mitsubishi Electric will look to develop an extra-small LiDAR unit with just 350 cc volume or less in the future.
The arrangement of the MEMS mirror and optical components has been optimized, according to Mitsubishi Electric, which helps to suppress optical vignetting and avoids the distortion of the laser bean by internal components of LiDAR. Optical components of the MEMS include multiple photodetectors, lenses and laser light sources.
An extra-wide horizontal angle is achieved through this optimized arrangement, improving the ability to scan oncoming vehicles or those ahead, traffic lights, signs, pedestrians and any obstacles. The company plans to enhance the vertical scanning angle to over 25 degrees through consistent development, which can enable detecting pedestrians and vehicles in close proximity as well.
Source Credits: https://www.mitsubishielectric.com/news/2020/0312.html