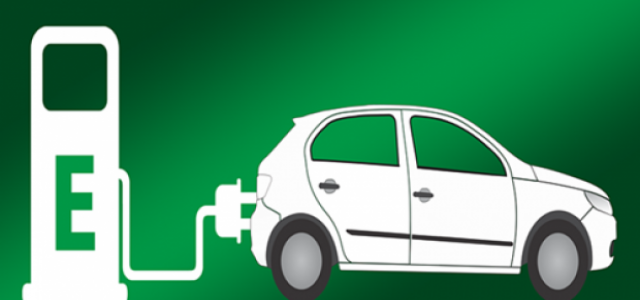 Popular car brands owned by American auto major General Motors (GM) including Chevrolet, Cadillac, Buick, and GMC will be launching electric vehicles this year. The automaker very recently unveiled a new, more powerful battery technology to power its upcoming line of electric cars.
As per credible sources, GM's latest battery architecture called Ultium offers a greater capacity along with fast-charging capabilities.
Most of GM's upcoming electric vehicles, according to the Detroit-based automaker, will feature Ultium's 400V battery packs, while its electric trucks will include 800V batteries.
GM's ongoing efforts to make the EV architecture modular highlights the company's apparent intentions to electrify a wide range of vehicles in its portfolio. This includes vehicles ranging from the compact Chevrolet Bolt and the Cruise Origin autonomous taxi to the recently-announced Cadillac Lyriq SUV and the GMC Hummer electric truck and SUV.
Reportedly, the automaker also unveiled a range of EVs that not yet been announced, including the Cadillac Celestiq sedan, to demonstrate how it will exploit this modularity in future product plans.
Sources familiar with the development reported that GM and LG Chem recently inked a joint venture for manufacturing large-format pouch battery cells. In December, the companies had disclosed plans to mass produce battery cells for the automaker's electric vehicles at the Lordstown, Ohio-based facility.
While LG has been a lithium-ion and electronic equipment supplier for GM for years, the new contract marks a major shift that aims to boost the automaker's efforts to dominate the EV space.
Also read: GM revamps its Detroit-Hamtramck plant for all-electric production
The construction of the new $2.3 billion joint venture plant is expected to begin in spring this year. The facility will have an annual production capacity of up to 30 Gigawatt hours (GWh) with room to expand.
GM said its latest EV architecture enables Level-2 and DC fast charging with a range of up to 100 miles in the first 10 minutes of charging. The carmaker also recently announced plans to add around 3500 new EV charging stations to its facilities in the U.S. and Canada. GM currently hosts more than 900 charging stations.
Source credits: https://www.channelnewsasia.com/news/business/gm-launches-advanced-electric-batteries-to-power-its-evs-12503084