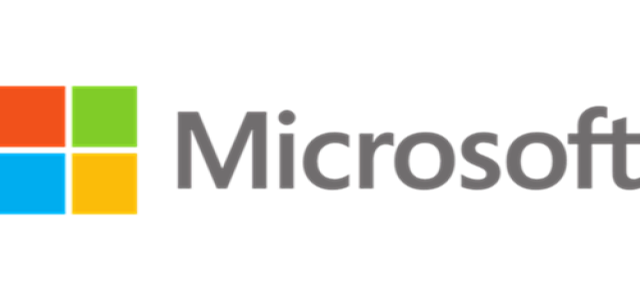 Microsoft Corporation has reportedly announced plans for the acquisition of the parent organization of Bethesda Softworks, ZeniMax Media, for a sum of $7.5 billion. Bethesda is reportedly one of the largest, privately held game publishers and developers at the global level. The company is the developer of the best-selling and critically acclaimed gaming franchises comprising 'Fallout' and 'The Elder Scrolls' among numerous others.
For the uninitiated, Bethesda brings an impressive portfolio of talent, games, technology, and has a proven track record of blockbuster commercial success, to Xbox.
Over three billion people on the planet play games for escape, fun, and human connection, cite sources. Games empower people for engagement in teamwork, creativity, and strategic thinking, thereby immersing them into interactive worlds and stories developed by some of the world's most amazing creators.
Also Read: Microsoft, VMware launch Azure Spring Cloud for developing Java app
According to Satya Nadella, the CEO of Microsoft, gaming represents the most extensive category in the entertainment industry, considering that people everywhere turn to gaming for playing, connecting, and socializing with their friends. He has further highlighted that quality differentiated content is the chief driver behind the value and growth of Xbox Game Pass.
Bethesda has witnessed success across each category of games as a proven game publisher and developer and together, both companies will advance their ambition of empowering over three billion gamers at the global level, added Nadella.
Phil Spenser, the Executive Vice President of Gaming at Microsoft, has stated that this is an awesome time for being an Xbox fan, adding that the company has released details regarding its new consoles in the past 10 days and has also rolled out cloud gaming in Xbox Game Pass Ultimate. Microsoft is now making another investment in games, which forms the most crucial part of its strategy, and will continue to captivate worldwide gamers in the forthcoming years, added Spenser.
Source Credits:
https://news.microsoft.com/2020/09/21/microsoft-to-acquire-zenimax-media-and-its-game-publisher-bethesda-softworks/