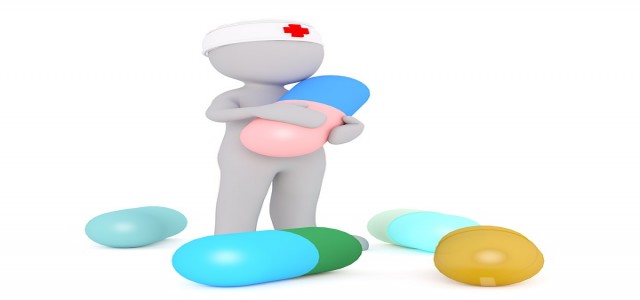 A leading provider of healthcare services in New Zealand, MercyAscot, has recently confirmed that it has gone live with the Patient Administration and Billing functionality of InterSystems TrakCare with the COVID-19 lockdown in the country, with a full clinical deployment planned soon.
InterSystems is a provider of creative data technology developed to help customers address some of the most critical issues with scalability, interoperability and speed. As part of the digital health strategy of MercyAscot, the InterSystems TrakCare unified healthcare info system will be managing both clinical care and patient administration based on a share electronic medical record (EMR) for providing actionable insights, from patient data, streamlining clinical and operational processes as well as transforming care delivery.
Videoconferencing and other tools were leveraged for remotely making the final preparations and for the go-live, completing the first phase of the organization's digital transformation efforts. It was the first virtual go live for InterSystems worldwide, while MercyAscot became one of the first establishments globally to deploy TrakCare on Microsoft's Azure Stack hybrid cloud computing platform.
Both the companies utilized Microsoft Teams and other tools to enable communication and collaborative efforts among the work-from-home staff in Australia and New Zealand. Remote training and other novel methods allowed the creation of a reliable, uninterruptible go-live process. The system support tools of MercyAscot were used by InterSystems, along with its own to triage and cross-check support requests for ensuring teams from both the sides remained in sync.
Also Read: PointClickCare buys Consonus Healthcare's Co-Pilot analytics technology
Making use of the global resources of InterSystems and careful scheduling, more personnel were also assigned. In case anyone dropped out of a virtual meeting or a chat stream owing to poor connectivity or other issues, another was always ready to take their place through a redundancy plan.
According to MercyAscot's General Manager - Improvement, Quality & Safety, Sarah Gardner, the organization's vision is not only to deliver high quality healthcare but also to understand the outcomes for patients and have the ability to act on the knowledge to enable continuous improvement. Throughout its patient journey, TrakCare will lay a foundation to facilitate innovative care, she implied.
Gardner added that using the new system they have transparency of information across teams, which has given them opportunities for streamlining and improving processes. She noted that from the administration department to the nurses on the floor, everyone can be involved.
Source Credits: https://prwire.com.au/pr/90484/mercyascot-deploys-intersystems-trakcare-in-the-cloud-during-new-zealand-lockdown-in-first-phase-of-digital-transformation