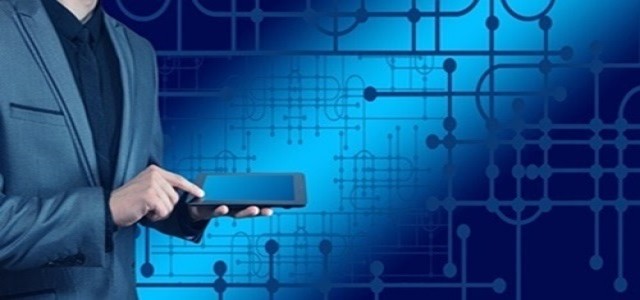 Reliance Industries has recently confirmed that the private equity firm KKR has planned to invest INR 11,367 crore into Jio Platforms for acquiring a 2.32% stake. This would be the fifth significant deal announced by the Indian conglomerate over the past month.
Reportedly, Jio Platforms has witnessed aggregate investment commitments of up to Rs 78,562 crore in the past month from key technology investors including General Atlantic, KKR, Silver Lake, Facebook and Vista. The latest announcement affirms the biggest investment for KKR in Asia, building up a substantial stake in Jio Platforms, the equity value of which now stands at nearly Rs 4.91 lakh crore, with an enterprise value reaching Rs. 5.16 crore.
The investment will be made through the Asia private equity and growth technology funds of KKR. The deal will be subject to the regulatory as well as other customary approvals.
Reliance Industries' Chairman and Managing Director, Mukesh Ambani touted KKR as among the most respected financial investors in the world, who will now become a valued partner in the company's efforts to grow and transform the digital ecosystem in India, benefiting every Indian consumer. He believes that KKR shares the ambitious goals of the company, which is building a premier Digital Society in the country.
Also Read: Franklin Resources confirms the acquisition of fintech AdvisorEngine
Mr. Ambani added that as a private equity firm, KKR boasts a proven track record of emerging as a valuable partner across industry-leading franchises, also committing to India for several years. Reliance Jio is aiming to leverage the global platform of KKR, as well as its industry knowledge and operational expertise, for expanding the Jio Platform.
Co-CEO and Co-Founder of KKR, Henry Kravis said Jio Platforms in India has the ability to bring a transformation of a country's digital ecosystem, which can be said about very few companies in the world. It is India's true homegrown technology leader having unmatched potential for delivering tech solutions and services across a nation on the verge of a digital revolution, he commented.
Source Credits: https://www.moneycontrol.com/news/business/companies/kkr-to-invest-rs-11367-crore-in-reliance-jio-ril-for-2-32-stake-5300311.html