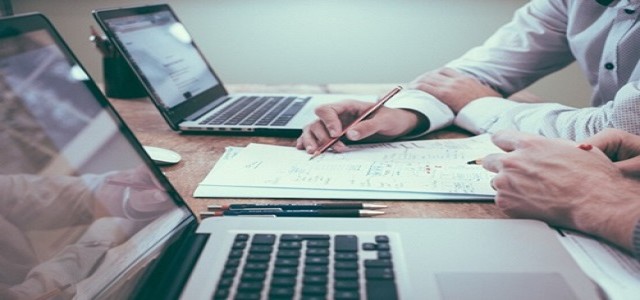 Franklin Resources, Inc., an investment organization that has been working on a global level as Franklin Templeton, recently announced the acquisition of AdvisorEngine Inc., which is essentially a digital wealth program as well as the provider of consulting services and technology to over 1,200 financial advisory companies across the United States that tend to manage assets worth more than $600 billion.
The deal will offer attractive benefits to companies that they usually serve in the wealth management channels, which also includes broker-dealers, insurance firms, registered investment advisors (RIAs) and banks.
Apparently, AdvisorEngine will be working closely with Franklin Templeton to be able to co-create newer propriety solutions, involving digital portfolio construction analytics, the practice of management services as enabled by research and financial planning tools driven by goals. This will help the financial advisors to improve wealth management offerings.
Franklin Templeton's CEO and President, Jenny Johnson stated that the world is in the middle of the fourth industrial revolution as well as technological advances that have been reshaping the way financial solutions are delivered. Therefore, the company continues its investment in technology as well as teams to improve the offerings and help it to innovate at the nexus of wealth management, technology and asset management.
Also Read: PointClickCare buys Consonus Healthcare's Co-Pilot analytics technology
Johnson further commented that the company is looking forward to welcoming the team of AdvisorEngine to Franklin Templeton and achieve their goals together.
AdvisorEngine continues building its financial experience platform that also brings together the advisor experience (AX), client experience (CX) and business operations experience (BX). The platform helps empower the portfolio management, marketing, digital wealth solutions and client relationship management (CRM) for financial advisory companies.
The CEO and founder of AdvisorEngine, Rich Cancro said that choosing a partner was mostly focused on looking for an organization that is in line with the company's vision as well as culture and is in a position to contribute to the expertise and making the platform smarter. Having met the leadership team and the CEO, AdvisorEngine was clear that Franklin Templeton had been the right choice.
Source Credit- https://www.franklintempleton.com/investor/our-firm/press-article?DocID=k9fmjeaw