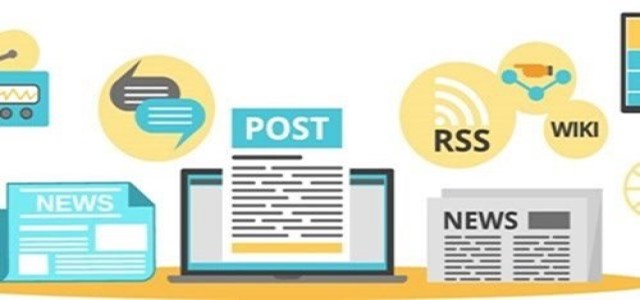 American tech major Intel Corp has recently disclosed its plans to unveil a range new technology products at the upcoming Tokyo 2020 Olympic Games, including AI-driven 3D tracking of athletes to enhance the broadcasts of events.
The brand stated that the 3D tracking system apparently use mobile cameras to capture video of Olympic games that will used to design visual overlays and analysis.
The announcement supposedly comes as the once-dominant chipmaker now looks for new opportunities amidst a forecast of substantial business growth in the coming years as its market share for PC chips fall. Intel's artificial intelligence products have been earning quite a reputation worldwide.
Rick Echevarria, GM of Intel's Olympic Program, said that it is a golden opportunity for Intel to showcase the microprocessor technologies the team has been developing, along with innovations in software and algorithms to enhance broadcast experience.
Intel also mentioned that it intends to use VR to recreate images of venues to help train staff and live virtual broadcasts will be available for track events, beach volleyball, boxing and the opening and closing ceremonies.
Intel to host e-sport gaming tournament
The company has also announced that it will hold a four-day e-sports gaming tournament in Tokyo just before the commencement of Tokyo 2020 Olympic Games with a $500,000 cash prize. The International Olympic Committee had reportedly declared competitive computer gaming as a sport in 2017.
Esports, that engage large online audiences and often pack sports stadiums, are still yet to become a formal part of the Olympics. Esports are anticipated to become a full medal event at the 2022 Asian Games in Hangzhou.
Other technological innovations to watch for at Tokyo 2020
In July, Japanese carmaker Toyota had launched a prototype of its next-generation field assist robot to be featured at the 2020 Tokyo games. The robot is apparently a small vehicle inspired by Toyota's shuttle bus-shaped ridesharing vehicle which is still under development.
The company had said that the robot, with a top speed of about 20 kilometers per hour, is equipped with a lidar sensor along with three cameras to help it perceive the surrounding environment. Toyota plans to use the robot to carry and transfer used equipment back to athletes for later use.
Source credit: https://japantoday.com/category/sports/intel-to-use-tokyo-olympics-to-show-off-3d-tracking-other-new-tech