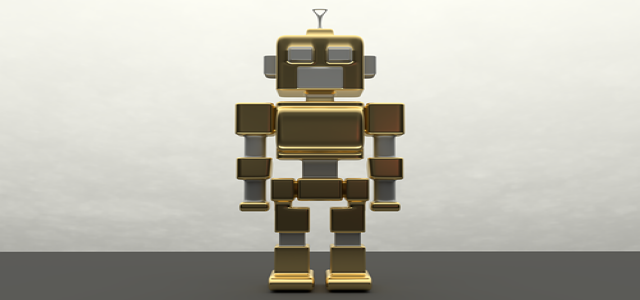 Autonomous technologies have gained tremendous momentum worldwide, encouraging industry players to come up with innovative ways to deploy artificial intelligence in automotive, robotics and enterprise applications. Toyota, with a well-earned reputation for dabbling in the robot and AI space, has introduced a new miniature robot aimed to assist field officials during the upcoming Tokyo Olympics 2020.
The leading Japanese automaker has recently unveiled a prototype of its next-gen field assist robot to be used at the upcoming Tokyo Games, which apparently is a small vehicle inspired by Toyota's ridesharing automobile called e-Palette, a shuttle bus which is currently under development.
Toyota has confirmed that the vehicle can attain a top speed of 20 kilometers per hour and is equipped with three cameras and a lidar sensor to enable it to perceive its surroundings. The robot will be used to carry used equipment that can weigh up to 8 kilograms, such as hammers, back to athletes for later use. However, the equipment will need to be loaded manually by the officials.
Evidently, the robot also sports a band of LED lights arounds the top portion of its body which illuminates when the robot utilizes AI to follow officials toward equipment thrown by athletes during events, including javelin, shot put, hammer and discuss throw.
Takeshi Kuwabara, project planning manager for the robot, noted that even though humans are better suited to pick up heavy equipment off the field, robots will be the perfect option for quick transportation of the equipment to their respective depots. He mentioned that the idea was to make the most of both human and robot strength.
Toyota will essentially leverage its presence at the Tokyo Games in 2020 to display its innovative technologies, as it faces competition from tech firms and industry rivals to develop electric and autonomous cars.
Reportedly, Toyota also plans to deploy VR-based humanoid as well as mobile telepresence robots for spectators who cannot attend the events but want to experience the games and meet athletes remotely.
The automaker had also developed a string of robots that perform household tasks for hospital patients and elderly people. These robot could be deployed at the games for guiding guests to wheelchair seats and serve refreshments.
Source credits: https://in.reuters.com/article/olympics-2020-robots/toyota-fetches-new-way-to-use-ai-self-drive-tech-in-tokyo-games-idINKCN1UH06A