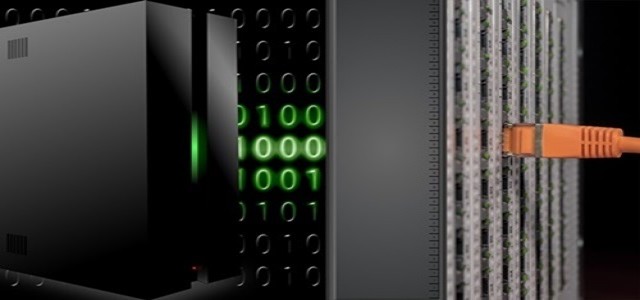 Philadelphia-based Life Sciences data and managed services company IntegriChain has reportedly acquired the Life Sciences Division of Cumberland, a healthcare consulting and services firm based in Tennessee. Financial details of the transaction remained undisclosed.
As per terms of the deal, IntegriChain will have access to all assets of Cumberland's Life Sciences Division. Cumberland will apparently continue to serve the payer and provider businesses and deliver healthcare advisory consulting services, outsourced managed services, and technology services.
Lincoln International acted as the exclusive financial advisor for IntegriChain while Clearsight Advisors served as Cumberland's advisor for the transaction.
The acquisition will enable IntegriChain to deliver the industry's most comprehensive and scalable business and data platform for the commercialization and market access of retail, specialty, and cell and gene therapy pharmaceuticals. The platform will help manufacturers boost commercialization and drive market access throughout the brand cycle, from design to pre-launch and growth.
The combination of Cumberland's best-in-class managed and advisory services with IntegriChain's data science capabilities will create significant opportunities for Cumberland's pre-commercial and emerging life sciences customers to streamline access-related operations and ensure patients can start and stay on therapy.
According to sources familiar with the development, the two companies have collectively supported around 71% of all pharma launches over the past couple of years, including 35 first launches.
Furthermore, IntegriChain's organizational depth combined with Cumberland Life Science's expertise in revenue management systems places Cumberland in a unique position to drive the industry's migration to cloud-based revenue management solutions and targeted outsourcing of access operations.
Also read: Blackhawk Network acquires SVM cards to expand B2B gift card offerings
Cumberland Life Science's technology, systems integration, and revenue management expertise along with IntegriChain's ICyte platform applications will enable customers to automate and streamline gross-to-net prediction and accruals.
Cumberland Life Sciences now delivers the Life Sciences industry's first and only data and managed services platform that combines all business-critical functions for market access and commercialization, including contracts and pricing, patient, gross-to-net, and channel services, delivering strategic payer, provider, and healthcare insights to its customers.
The transaction marks IntegriChain's fourth expansion since 2016, when it entered into a strategic alliance with Accel-KKR, a technology-focused private equity firm.
Source: https://www.integrichain.com/integrichain-acquires-cumberland-life-sciences/