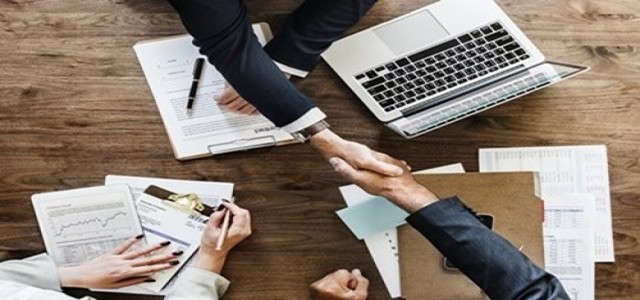 Blackhawk Network, the Pleasanton, California-based payments provider, has reportedly acquired SVM Cards, a leading provider of innovative gift card solutions for businesses.
The acquisition apparently expands Blackhawk's portfolio of prepaid and gift card offerings by adding fuel card issuance. It also expands Blackhawk's range of B2B gift card products and robust incentives portfolio.
SVM brings an extensive network of brand partners, and B2B and incentive clients. According to sources familiar with the development, SVM Cards' customers can now leverage Blackhawk's industry-leading digital products, omni-channel commerce, and incentive solutions.
Blackhawk has been exploring opportunities to expand its branded payments solutions for its partners and customers while offering additional content and services, stated Blackhawk president and CEO Talbott Roche, adding that the company looks forward to welcoming SVM Cards' partners to its network.
For the record, Blackhawk Network Holding is a leading provider of gift card and reward solutions for businesses. The company delivers branded payment solutions via prepaid technologies, networks, and products that connect brands and people.
Blackhawk Network's impressive global footprint provides SVM Cards access to expanded distribution channels along with original content, promotion, and digital gifting solutions, noted SVM Cards founder and CEO Marshall Reavis, adding that it boosts the company's offerings for its partners which they can get from a single source.
In collaboration with Blackhawk, SVM looks forward to growing its existing customer relationships and exploring new ones, Reavis mentioned.
Also read: Koch Industries acquires Infor to foster digital transformation
SVM cards is among the leading resellers and distributors of e-vouchers, gift vouchers and corporate gift cards in the corporate and B2B gifting business.
The company offers rewards, prepaid promotional and disbursement cards to over 250 of the most popular restaurants, hotels, retail stores and services companies across North America. SVM also offers gasoline gift card from almost all major American oil companies.
Reavis said that branded payment solutions like gift cards are powerful tools to drive engagement. Ensuring that the company has the resources to deliver them efficiently enables SVM and its clients' businesses stand out. The SVM team is thrilled to work together with Blackhawk Network and to continue serving its clients, he added.
Source: https://blackhawknetwork.com/blackhawk-network-acquires-svm-cards/