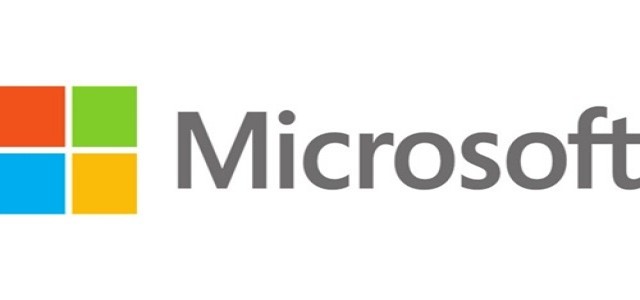 Cloud technology and digital payment solutions are a key combination in todays world. Both these areas in the tech sector have become highly competitive, particularly in developing nations.
India's digital payments giant Paytm is reportedly in discussions with U.S.-based software and cloud services major Microsoft to secure new funds, as the former seeks to accelerate developments and gain an edge over the competition. A proposed funding of nearly $100 million could be an extension to the planned $1 billion fundraising the firm has commenced in the previous year.
Apparently, Paytm has entered into talks with Microsoft in 2019 when the fintech was raising funds from investors. Although Microsoft was not able to take part in the investment round then, it may pour in funds this time around.
T.Rowe Price, the assent manager based in U.S., was a new investor in Paytm during November last year, providing $150 million investments and raising the company's valuation to $16 billion. The complete collection from the funding round has not yet been received, according to the regulatory filings by the company.
As Microsoft looks to boost its cloud services business to compete against its key rival and the biggest name in the industry, Amazon Web Services (AWS), it has been entering into deals with technology companies as well as startups based in India. Even Paytm utilizes the cloud services of AWS.
Also Read: Atos ups AI and big data game with the acquisition of Miner & Kasch
Paytm had confirmed in November 2019 that it has secured $1 billion in an investment round which was led to T.Rowe Price, where existing investors SoftBank Vision Fund and Ant Financial also participated. Reportedly, just $720 million of that raised capital has come in till date, as understood from Paytm's regulatory filings.
Ant Financial, an affiliate of Alibaba, is the largest investor for the company but will now require approvals from the Indian government to go ahead with the proposed funding. This is in lieu of the latest FDI guidelines issued by country's government, stimulated by global and regional socio-political situations.
With Microsoft possibly becoming an investor, Paytm could get access to the company's computing, storage and connectivity products, which could help it fight competition from digital payments app Google Play and other players.
Source Credits: https://tech.economictimes.indiatimes.com/news/internet/paytm-in-talks-to-raise-new-capital-from-technology-major-microsoft/75396883