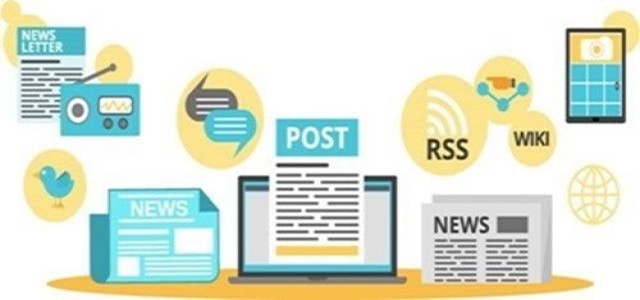 French IT services and consulting firm Atos has recently acquired American AI and data science company Miner & Kasch.
For the record, Atos is global leader in digital transformation. Its comprehensive range of data platforms offers key capabilities including video analytics to secure spaces, predictive maintenance to create uptime and cut costs, and personal medicine to offer better diagnosis, among others.
Atos' platforms are designed to compute securely and efficiently manage IoT ingest on-premise on the edge.
The acquisition enhances Atos' AI and big data capabilities, allowing the company to boost its data science-as-a-services offerings. This will allow Atos to deliver next-generation data science and edge computing platforms at a global scale.
The firm's robust expertise in big data will significantly enhance its customers' data science capabilities. In addition to its deep vertical know-how, its industry-specific digital resources will allow enterprises to rapidly develop use-cases and deploy data science applications on any environment.
Acquiring Miner & Kasch strengthens Atos' digital portfolio to better address evolving customer needs.
Together, Atos and Miner & Kasch will deliver cutting-edge AI and data science solutions that fast track customers' innovation strategies and streamline their operations for their local as well as global ambitions, stated founders Donald Miner and Niels Kasch.
For the uninitiated, Miner & Kasch is a leading data science and AI firm headquartered in Elkridge, Maryland. The company has been a leading provider of smart end-to-end, data-driven solutions since its foundation in 2015.
Miner & Kasch's highly-skilled team of elite consultants builds advanced AI solutions using next-level machine learning, deep learning, statistics, and natural language processing.
The US-based company delivers autonomous solutions to renowned Fortune 500 companies along with startups across industries ranging from construction and engineering to manufacturing, financial services, healthcare, and energy.
Also read: BCM One expands SIP Trunking offerings with nexVortex acquisition
Miner & Kasch said the team will continue to help customers build real-world solutions and efficiently achieve business goals.
Atos had previously acquired zData, a leading provider of big data solutions, in 2017, to expand its data engineering capabilities.
The combination of Miner & Kasch and zData adds more than 100 AI and big data consultants to Atos' portfolio, delivering additional value in business accelerations for a customer's real-time, data-dependent economy.
Source: https://atos.net/en/2020/press-release_2020_04_22/atos-acquires-data-science-firm-miner-kasc