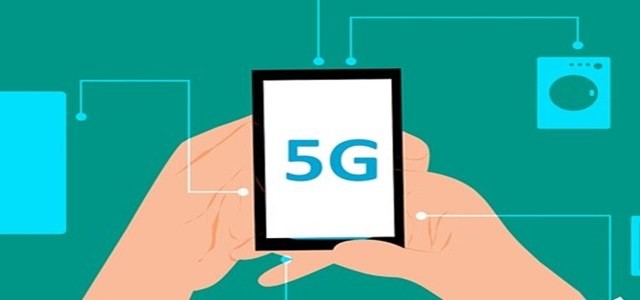 The U.S. has long accused Chinese telecom and tech major Huawei of deploying backdoors on its products and equipment for surveillance. However, both the brand and the Chinese government have repeatedly denied these allegations.
America has also been urging the Indian government to forbid Huawei from participating in 5G trials in India citing cybersecurity concerns. The issue had resurfaced during a high-level ministerial dialogue between the two countries recently held in Washington.
During the meet, the ministers had supposedly reaffirmed the importance of cybersecurity cooperation, promoting open and transparent platforms and technologies, and encouraging responsible state behavior in cyberspace. This would help safeguard privacy as per the domestic legal framework, especially in emerging ICT technologies such as 5G.
However, it seems that the Indian government has brushed aside U.S. concerns, stating it will not stop the brand from participating in the upcoming 5G trials.
The news seemingly comes days after a U.S. State Department official mentioned that the two countries were continuing their discussions about potential security-related threats in a system that has no periphery or center, which makes security of the entire system paramount.
The government has granted principle approval to allocate 5G spectrum for the upcoming trials and all vendors will be allowed to participate, Telecom Minister Ravi Shankar Prasad mentioned.
Also read: Vodafone Hutchison Australia, Nokia to roll out Australian 5G network
The minister confirmed that the trials will he held in January. Reportedly, the government will have a meeting with all the telecom service providers on Tuesday, December 31, 2019, to take the 5G trial talks forward.
Sources familiar with the development reported that the 5G field trials will be carried out only through licensed telecom operators in a restricted, limited geographical area and for specific use-cases. The minister said 5G services will expand to a full range of services as the demand and ecosystem grows.
Earlier this year in October, Huawei's India head Jay Chen had affirmed that the brand is ready to sign a no backdoor agreement with New Delhi in order to alleviate cybersecurity concerns.
Source credits: https://sputniknews.com/world/201912301077901370-snub-to-us-india-allows-chinese-tech-giant-huawei-in-5g-trials/