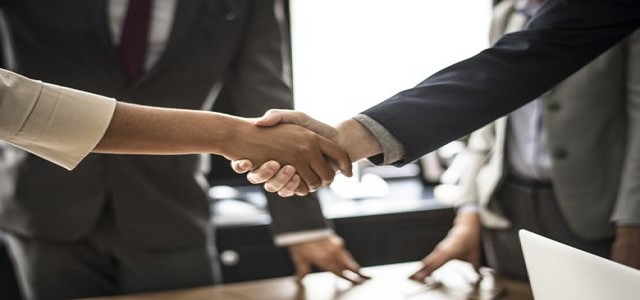 American technology major IBM has reportedly announced that it has signed a definitive agreement for the acquisition of Brazilian RPA software provider, WDG Automation. The deal will enhance IBM's AI-infused automation technology further expanding it from business processes to IT operations.
AI-infused automation technology helps to reduce the time between the identification of an issue and providing appropriate response. The technology is considered to be critical in view of unforeseen IT incidents and outages that cost business establishments in terms of both, reputation and revenue.
According to Denis Kennelly, the General Manager of Cloud Integration at IBM, the company already automates the AI use of its customers in IT operations and business processes for detection of opportunities and problems, and providing recommendations for further steps and solutions. He has also stated that, with the recent announcement, IBM is advancing a step ahead, helping its clients to accelerate automation to more parts of the organization so that employees can focus on higher value work.
Also Read: Airtel picks IBM and Red Hat to build next-gen 5G-ready telco network
The integration of WDG Automation's RPA capabilities into IBM's existing AI-infused automation capacities is expected to help business leaders, comprising Chief Operating Officers and Chief Information Officers, to gain wider access to intelligent automation via software robots. The takeover will expand IBM's capabilities to transform customers' operations including RPA, AI and analytics for bringing more intelligence to the enterprise workflows that encourage adaptive and resilient businesses. The acquisition will also enable IBM for the effective provision of automation technology to its diverse clientele.
Robson Felix, the Founder and CEO of WDG Automation, has stated that automation is extremely vital in the digital era as enterprises need to perform numerous routine tasks, enabling employees to focus on innovation. He has further stated that WDG Automation is incredibly proud of its role in the RPA market for enhancing the productivity of numerous companies in Brazil.
Source Credits:
https://newsroom.ibm.com/2020-07-08-IBM-to-Acquire-WDG-Automation-to-Advance-AI-Infused-Automation-Capabilities-for-Enterprises