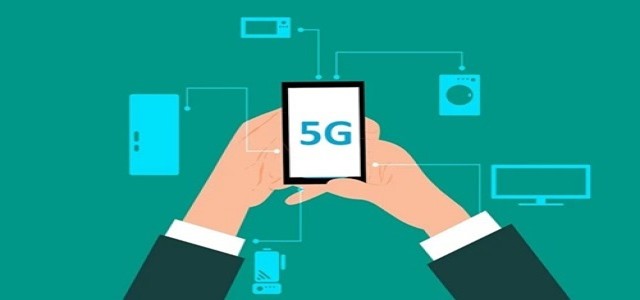 As per recent reports, Indian telco Airtel has reportedly picked global software giants IBM and Red Hat to help build its new 5G-ready open hybrid telco network cloud to support core operations and enable advanced digital services.
India's data consumption is estimated to grow at a CAGR of more than 70% through 2022. Communication service providers are exploring ways to implement a modern hybrid cloud architecture to deliver faster networks that tap into AI and automation to deploy new services and address growing customer needs.
Airtel apparently intends to improve customer experience by delivering enhanced network performance, operations automation, improved availability and scaling the network to the edge. The new network cloud is designed in order to improve bandwidth availability and minimize latency.
Bharti Airtel CTO Randeep Sekhon said that the company intends to use this powerful, seamless approach to make its network future-ready and address the enormous surge in data consumption.
Under terms of the deal, the telecom giant will build its next-gen core network and analytical tools on top of this new network cloud platform based on open standards to deploy new customer and enterprise services.
Airtel will leverage IBM and Red Hat's extensive range of hybrid cloud technologies and cognitive enterprise capabilities to implement an open cloud architecture. This architecture will use Red Hat OpenShift for newer containerized workloads, the Red Hat OpenStack Platform for all network workloads, Red Hat's ecosystem of network OEMs.
The new network cloud is embedded with AI to enable automation in onboarding and boost improvs monitoring and predictive capabilities for different services from network equipment providers.
Airtel's latest open hybrid cloud platform is anticipated to open up new revenue streams in the near future, with the inclusion of new third-party services such as remote media production, gaming, and enterprises services.
Also read: IBM successfully completes acquisition of Red Hat for USD 34 billion
Airtel seemingly intends to boost the time-to-market of services and cut operating expenses and capital costs by leveraging IBM and Red Hat's portfolio of hybrid cloud technologies all the way to the network edge.
The new network cloud platform will also enable ecosystem partners, including B2B and B2C app developers, to deploy cutting-edge value-added services, including new edge offerings.
By adopting a more flexible and streamlined approach to network operations based on IBM and Red Hat's hybrid cloud capabilities, Airtel will transform its network into an open and secure hybrid multi-cloud platform for the 5G and edge computing era.
Source: https://www.airtel.in/press-release/05-2020/airtel-selects-ibm-and-red-hat-to-build-open-hybrid-cloud-network