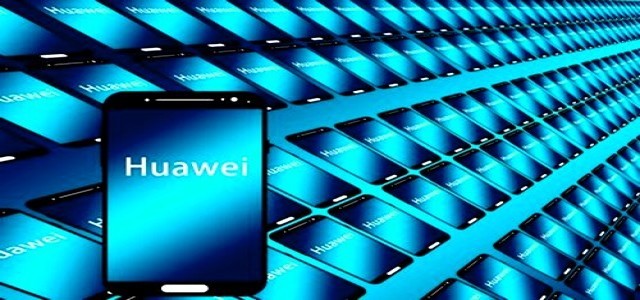 Huawei has reportedly rolled out its FusionServer Pro V6 SAP HANA offering at HUAWEI CONNECT 2020. The launch event was attended by guests from SUSE, SAP, and Intel, who reportedly delivered speeches highlighting their innovative journey with the tech major through years and expressing future expectations to have joint projects.
Sources cite that the Huawei FusionServer Pro 2488H V6 server has been certified with SUSE YES in addition to SAP HANA Appliance and has also been validated by SAP HANA tailored data center integration. The offering is a new member to the Huawei FusionServer Pro family that comprises SAP HANA solutions.
Huawei has been reportedly initiating cooperation with SAP since 2012 and has successfully accumulated numerous experiences with SAP HANA solutions. The Huawei SAP HANA solutions are presently deployed in over 25 industries, that comprise retail, manufacturing, energy, education, finance, and transportation.
The Huawei FusionServer Pro V6 SAP HANA solution effectively includes the SAP HANA in-memory database and the proprietary FusionServer Pro series based on x-86. Further, the solution features smooth expansion, high performance, and high reliability, in turn empowering businesses to proceed with more entrepreneurial opportunities for scooping data values in time.
Also Read: Huawei's new Mate Xs foldable boasts tougher display & stunning specs
The next Gen FusionServer Pro 2488H V6 further consists of four 3rd Gen Intel Xeon Scalable processors, having up to twenty-five 2.5 inch local storage drives, 48 DDR4 DIMMs, and 11PCle 3.0 slots. The offering, in addition, operates on the Intel Optane persistent memory (PMem) 200 series for the purpose of providing flexible configuration, superior computing power, and larger memory capacity.
The demand for data processing is expected to be escalated with the popularization of technologies comprising IoT, 5G, and AI, state sources. The company will be in a consistent cooperation with partners, including SUSE, Intel, and SAP, that continue to roll out competitive and innovative solutions and products having higher quality and performance, while leading the global digital wave through enterprise digital transformation, state reports.
Source Credits:
https://www.prnewswire.com/news-releases/huawei-launches-the-fusionserver-pro-v6-sap-hana-solution-for-enterprise-digital-transformation-301137997.html