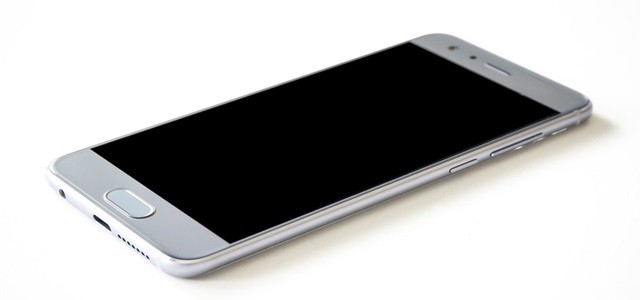 The concept of foldable smartphones has been around for nearly couple of years. Attraction towards bigger screen sizes has been one of the major trends in the smartphone industry. Smartphone majors are leading the flexible-screen technology invasion to provide customers maximum screen size but a minimum phone size.
One year after debuting the Mate X, it looks like Chinese tech giant Huawei s giving foldable smartphones another go. The company recently unveiled the new Mate XS folding smartphone.
With the launch of the Mate XS, which will be priced at €2,499 (US$2,710), Huawei is apparently hoping that a faster smartphone with a better-quality display will attract more customer.
According to credible sources, the launch was streamed live from Barcelona, where the Mobile World Congress (MWC) was originally scheduled to be held but was canceled due to the coronavirus outbreak.
Reportedly, the new Mate XS has the same screen size as its predecessor but sports an enhanced gull-wing hinge design and a stronger wraparound display. Additionally, the smartphones offers a longer battery life than the rival Samsung Galaxy fold.
It has come to the fore through sources familiar with the development that the new folding smartphone will lack access to a licensed version of Google's Android OS after the U.S. effectively banned American companies from supplying Huawei last year.
Seemingly, Huawei is providing users access to its own app store instead, However, Huawei's Richard Yu mentioned that the company remains committed to its long-term partnership with Google and other American companies.
Huawei believes the technology should be open and available for everyone, Yu noted.
Samsung Electronics, currently the world's largest smartphone maker by volume, almost beat its Chinese rival in the foldable smartphones race last year, but its launch was delayed after several technical glitches were encountered.
Also read: Samsung to reportedly launch second foldable smartphone in 2020
The South Korean electronics giant is apparently looking to get back in the race as it recently unveiled a new smartphone designed like a make-compact that unfolded to look like a normal smartphone.
Huawei also reportedly unveiled the Matebook X Pro and Matebook D notebooks with 14-inch and 15-inch displays respectively, the first tablet in its Mate range, and a new speaker developed in assistance with French audio tech giant Devialet.
Meanwhile, Sony, which lies outside the top 10 smartphone brands by sales, showcased its latest Xperia 1 smartphone.
Source credit: https://www.japantimes.co.jp/news/2020/02/25/business/tech/huawei-launches-mate-xs-foldable-smartphone-better-screen/#.XlYLpGDhXDf