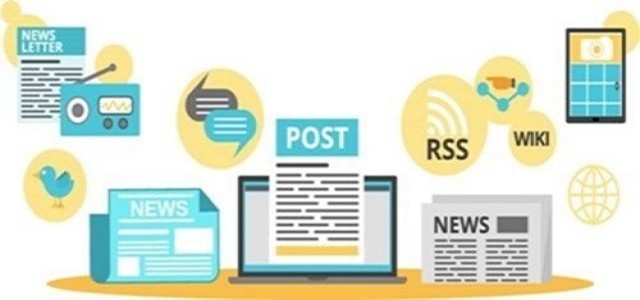 Enterprises worldwide are embracing hybrid environments and moving critical workloads to the cloud. However, cloud security has become a major concern for cybersecurity professionals. Businesses need to be on a constant lookout for cloud-native cyberattacks.
Tech major HPE has reportedly acquired cloud-native security startup Scytale for an undisclosed sum. The San Francisco, California-headquartered startup is built on the open-source SPIFFE (Secure Production Identity Framework for Everyone) protocol.
According to Dave Husak, HPE fellow and general manager, cloud security will play a critical role in delivering on its unique, edge-to-cloud platform as-a-service strategy as the company progresses further into the field.
Husak apparently believes that every enterprise operating in a hybrid, multi-cloud environment needs completely secure and zero-trust systems that can dynamically identify and authenticate applications and data in real-time.
For the record, Scytale was established in 2017 and had raised nearly $8 million, with the bulk of that coming from a $5 million Series A round led by Bessemer in March last year.
The startup develops application-to-application identity and access management (IAM) solutions. With more and more transactions taking place between applications without any human intervention, IAM tools are gaining prominence.
It has come to the fore through credible sources that Scytale co-founders, Sunil James, Andrew Jessup, and Emiliano Berenbaum will join the HPE team. The Scytale team will help build cryptographic-identity technology for HPE which offers users the ability to develop, deploy, and achieve IT operational goals irrespective of the supplier or the location.
Also read: HP rejects Xerox's takeover bid yet again, doubts Xerox's viability
Husak said that HPE will continue to efficiently handle the SPIFFE and SPIRE (SPIFFE Runtime Environment) projects, both of which are backed by the Cloud Native Computing Foundation. Scytale will supposedly continue to help manage SPIFFE under HPE.
Scytale's DNA is security, open-source, and distributed systems, James noted, adding that it was important to the cofounders that HPE respect Scytale's open-source roots.
James also said the company will work efficiently to maintain the vendor-neutral project, which is crucial in HPE's plans to deliver a secure, dynamic, and open-source edge-to-cloud platform.
Source credit: https://techcrunch.com/2020/02/03/hpe-acquires-cloud-native-security-startup-scytale/