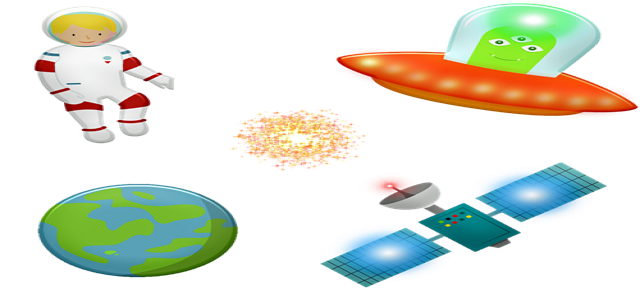 Cytta Corp has confirmed that its SUPR Stream 2.0 Compression systems have been sold to a strategic partner, a Value Added Reseller (VAR) which is one of the leading providers of confidential satellite services to the U.S. government.
The VAR has now reportedly marketed the SUPR Stream 2.0 systems to their classified clients for enhancing the capabilities with regard to mission-critical communications. With this purchase transaction, the proprietary low-bandwidth video compression systems of Cytta is officially integrated within the extensive remote communications system integration portfolio of the VAR.
For the VAR, Cytta's SUPR Stream technology enables the creation and marketing of a proprietary solution for military customers. Through the integration and deployment of the stream compression offering, the VAR will provide its clients with a novel, advanced video delivery strategy.
According to Cytta Corp CEO, Gary Campbell, the VAR is one of the biggest communication service providers globally and offers tremendous experience and strategic thinking which could complement the products and technology of Cytta. This deal could allow the company's stream compression systems to integrate faster across multiple clients in various industries, he said.
Campbell added that the scale and global network of the VAR is focused around providing communication solutions for new and existing government, NGO and IGO clients. The combined reach of the VAR and the SUPR compression and IGAN communication offerings of Cytta will enable them to serve a vast range of customers immediately.
Also Read: VodafoneZiggo rolls out 5G technology with Ericsson Spectrum Sharing
Audio and video streaming capabilities represent one of the most essential communication tools for not only the military but also to first responders. The SUPR Stream Compression technology is being used by the military for streaming high-res video across the planet, through a low-bandwidth connection. It enables the delivery of high-definition video to operationally constrained environments.
The addition of the IGAN Matrix to the system is important because it allows connecting remote personnel to those deployed on the front lines, providing total situational awareness via a real-time Observe-Orient-Decide- Act (OODA) loop.
The agreement with the VAR will act as a catalyst for Cytta to fuel its growth and market penetration in the military and government satellite communication tech market, which is valued at around $5 billion.
Source Credits: http://www.cytta.com/cytta-corp-sells-supr-stream-compression-systems-to-military-satellite-services-provider/