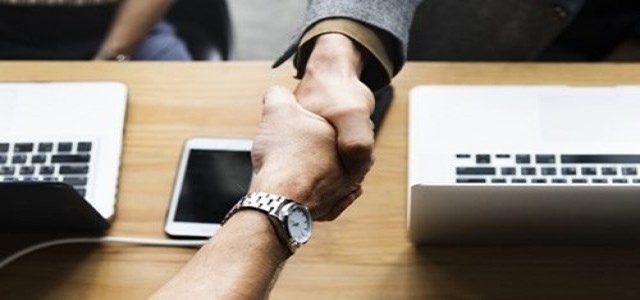 GOQii, health tech company headquartered in California and serving consumers in India, is reportedly planning to expand its operations into global markets like the U.K., Japan and few Southeast Asian countries. It will look to offer its smart wearables and other products across there nations by the end of the year.
According to the CEO of GOQii, Vishal Gondal, the company aims to go outside India and is in the process of looking at Japan, Southeast Asia and the U.K. He confirmed that the company's primary focus was to serve Indian consumers, and by the end of this year will look to enter the international markets when the coronavirus related travel restrictions and lockdowns are over.
Gondal noted that the COVID-19 outbreak has brought about significant changes in the behavior of people, who are now eager to monitor their vitals on their own. GOQii has reported considerable jump in sales during the pandemic and had recently launched two new smart devices, which feature integrated pulse oximeter and temperature monitoring.
Also Read: MercyAscot boosts digital health strategy with InterSystems' TrakCare
The Smart Vital Watch offered by GOQii has an integrated pulse oximeter for measuring pulse, blood oxygen, blood pressure as well as body temperature to help with the early detection and management of COVID-19. The company is also introducing a specialized applications and dashboard to allow remote monitoring for COVID Care Centers and home quarantine solutions across housing societies in India.
GOQii has earlier collaborated with Thryve, a German health tech startup. For conducting a clinical study regarding early detection of COVID-19 infection, on the basis of data collected by its wearable devices.
Thryve provides the aggregation and analysis of health data which is generated from medical devices, wearables and many other sources of health data. It is also in the process of working with the German government towards the prevention of COIVD-19 spread through wearable devices.

Source Credit: https://www.business-standard.com/article/companies/healthcare-platform-goqii-plans-expansion-to-japan-se-asia-by-year-end-120080200548_1.html