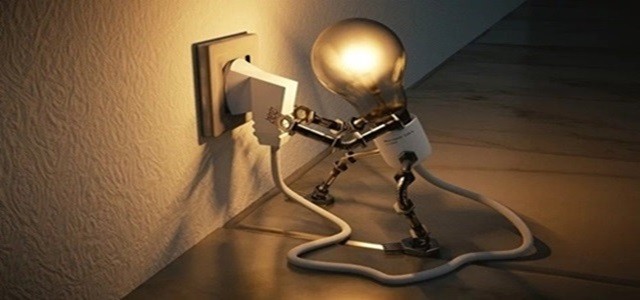 Pickup trucks hold a substantial share in America's auto sector. Several automakers, both established and upstart, are building electric pickup trucks as they prepare for the 'rEVolution'.
American auto major General Motors Company is reportedly investing $2.2 billion in its Detroit-Hamtramck assembly plant to build all-electric pickups and SUVs. This move, according to the automaker, would create 2,200 jobs.
The company has lately been in talks to make premium electric vehicles, at the plant beginning late 2021. GM confirmed that it will begin production with an electric pickup truck, followed by a self-driving vehicle, Cruise Origin.
There have also been several rumors regarding the automaker's plans to revive its Hummer brand.
According to sources familiar with the development, the Detroit-Hamtramck plant, which builds the Chevrolet Impala and Cadillac CT6 sedans, operates one production shift.
The facility, according to GM, will be idled for a few months at the end of February as the company revamps the facility for the production of electric SUVs and pickup trucks.
The new electric truck platform is built to be scalable and will be used for multiple brands and customers with multiple variants, said GM president Mark Reuss, adding that it will offer different performance ranges at different price points to meet customer needs.
Through this investment, the company is advancing one step closer towards making its vision of an all-electric future a reality, Reuss noted.
Also read: Hyundai to build Santa Cruz pickup trucks at Alabama plant from 2021
GM has also confirmed plans to invest close to $7.7 billion in its U.S. plants over the next few years. The company last week unveiled a prototype of an autonomous vehicles it built for ridesharing service.
Rival auto giant Ford is also expected to start making premium electric pickup trucks at its Detroit-based assembly plant starting late 2021. GM and Ford expect annual electric truck production to cross 40,000 units by 2024, according to analysts.
Last month, American electric truck startup Rivian raised $1.3 billion in a funding round led by T. Rowe Price. Amazon and Ford were among the other participants. The startup disclosed plans to launch three new EV designs in the next couple of years. This includes an electric pickup, an SUV, and a delivery van for Amazon.

Source credits: https://www.reuters.com/article/us-gm-electric/gm-to-spend-22-billion-on-making-electric-trucks-and-suvs-at-detroit-factory-idUSKBN1ZQ1LR