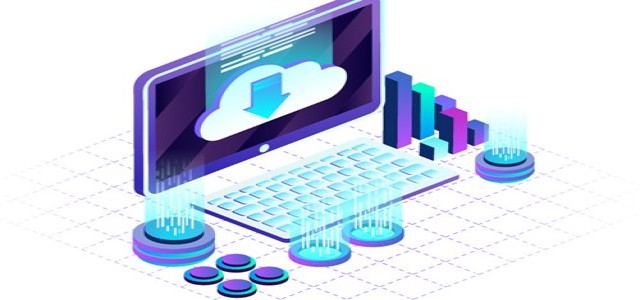 General Motors has reportedly announced plans to roll out 5G-connected vehicles in China beginning in 2022, with an intention to expand the company's connected and in-vehicle technologies.
According to Julian Blissett, the President of GM China, most new Buick and Chevrolet vehicles and all new Cadillac models will be equipped with 5G connectivity beginning two years from now in China. He has further stated that GM is on its way to develop a next-generation driver-assist system, called Super Cruise, with 'door-to-door' intelligent driving technology as its main feature.
As per sources, GM's 5G-connected vehicles, upgraded from its present new vehicles with 4G LTE in China and North America, will deliver speedy connectivity for distant updates and communications with additionally connected vehicles and infrastructure. Further, the upgrade will also accelerate other technologies comprising autonomous vehicles and advanced driver-assist systems, that rely on advanced mapping, connectivity, radars, and sensors on the vehicles.
Also Read: GM's new EV battery comes with more capacity and fast-charge support
As reported, General Motors has refused to discuss plans regarding the deployment of 5G-connected vehicles in the U.S. The country, however, is not expected to remain far behind China, as North America is also important to the automaker. GM has over 5.5 million connected vehicles in China comparable to over 16 million in the U.S., cite sources.
Over years, automotive executives have been touting faster networks to improve connected vehicle technologies, comprising communications between vehicles, known as "V2V" connectivity, and infrastructure such as traffic signals and smart cities, called "V2I" connectivity. Such technologies enable a vehicle to prepare for stopping in traffic, by providing the most efficient directions and giving assistance for the prevention of accidents.
Of late, GM has shared plans to accelerate the development of solutions for intelligent connected vehicles. The company's first global V2X initiative (Vehicle to Everything platform) is ready for launch this year on the Buick GL8 MPV minivan in China.
Source Credits:
https://www.cnbc.com/2020/08/19/gm-to-launch-5g-connected-vehicles-in-china-starting-in-2022.html