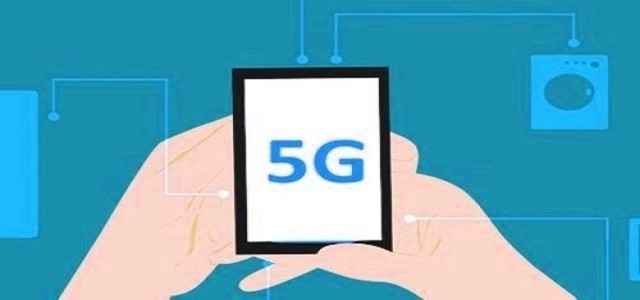 Leading cybersecurity provider Fortinet has recently unveiled a firewall product focused on 5G networks and hyperscale data center environments. With this move, the firm aims to continue pushing the limits of hardware-accelerate performance around security and networking convergence.
The product, FortiGate 4400F Network Firewall, is powered by the seventh-generation network processor of Fortinet. It enables hardware acceleration that has the ability to serve hyperscale and 5G environments.
According to John Maddison, the CMO and EVP products at Fortinet, the launch of the firewall is part of the company's security driven networking. He noted that the product's launch demonstrates the possibilities in data center security.
Security is often considered as the choke point for traffic entering and exiting hyperscale data centers. It has an impact on the traffic flow and user experience. Although numerous organizations have deployed hyperscale network architectures successfully, ensuring hyperscale security has proven to be a substantial problem.
Also Read: Google Cloud and Informatica expand partnership to boost SAP analytics
Nonetheless, many vendors have claimed they can implement hyperscale security by leveraging multiple firewalls orchestrated together, for achieving a hyperscale architecture . However, this is known to be difficult as well as expensive. Transitioning from 4G to 5G environment will escalate the demands on security for protecting user-to-machine, user-to-user and machine-to-machine communication.
The benefits of the firewall launched by Fortinet include protection against known attacks using AI-powered FortiGuard services like intrusion prevention system and web filtering services. It will provide complete visibility into threats and remove blind spots through SSL inspection which includes TLS 1.3, that is 6.5 times better than other alternatives.
For segmentation a customer is planning to adopt, the firewall offers proactive threat detection with a Security Compute Rating of 2x. It also allows for the protection of business-critical applications as well as servers through virtual patching with the use of high performance consolidated IPS.
FortiGate 4400F Network Firewall will be highly suitable for cutting-edge research facilities, cloud providers, financial institutions and high-velocity e-retail, among others.
Source Credits: https://datacenternews.us/story/fortinet-unveils-firewall-offering-for-hyperscale-5g-environments