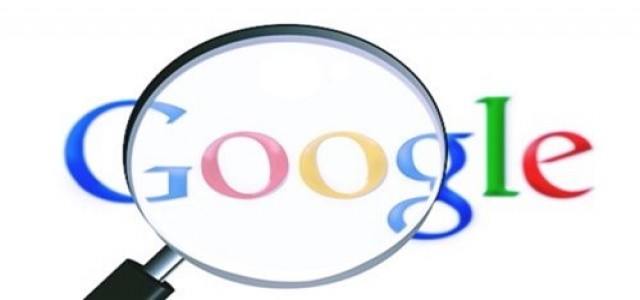 Enterprise cloud data management leader, Informatica, has reportedly announced that it has extended its strategic agreement with Google Cloud for the acceleration of analytics with SAP and BigQuery on Google Cloud Platform. The deal integrates Informatica Change Data Capture (CDC) with BigQuery and makes Informatica Intelligent Cloud Services (IICS) available on Google Cloud Marketplace.
According to Snehanshu Shah, the Managing Director for SAP at Google Cloud, enterprises have increasingly started to look towards cloud for efficiently operating their existing SAP applications and obtaining greater value from their SAP data. Shah has further stated that the company is thrilled to expand its strategic partnership with Informatica intending to provide Data Integration Services and IICS to these businesses.
For the uninitiated, the industry's leading business iPaaS, IICS, is the most comprehensive and modern API-driven, microservices-based, and AI-powered iPaaS, that delivers the highest enterprise trust and scale. As reported, IICS could now be utilized for the development, execution, and government of SAP data integration from cloud-based and on-premises SAP sources to BigQuery.
IICS is known for providing SAP customers with a fast and secure way for the integration of SAP data into BigQuery and has been made available on the Google Cloud Marketplace, ensuring the complete incorporation of billing and deployment for Google Cloud customers who can deploy Google Cloud credits for acquiring IICS.
Rik Tamm-Daniels, the Vice President of Strategic Ecosystems and Technology at Informatica, has stated that the company's strengthened partnership with Google Cloud will deliver flexible solutions for powering data-driven digital transformations on Google Cloud Platform. He has further stated that there has been a rise in the companies' joint clientele base on a monthly basis, adding that Informatica intends to continue working alongside Google Cloud, supporting customers and ensuring that they have access to powerful solutions according to their needs of innovation.
Source Credits:
https://www.informatica.com/about-us/news/news-releases/2020/08/20200806-informatica-and-google-cloud-expand-strategic-partnership-with-deeper-integrations.html