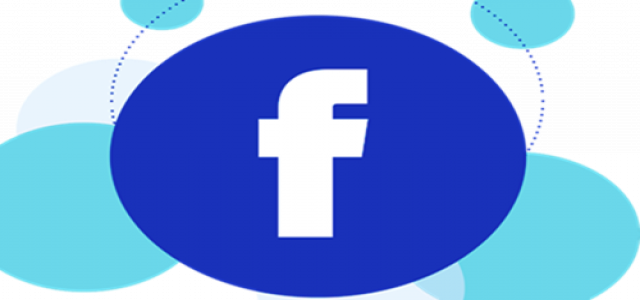 Virtual reality is turning out to be a 'game changer' for the gaming industry. VR is currently one of the hottest topics among tech enthusiasts and lifestyle trends. The technology is all about providing a realistic and immersive simulation of a 3D environment.
It's no wonder why tech giants are betting on VR. Corporates such as Google, Facebook, and Apple are snapping up private companies working in virtual reality as they race to lead VR gaming innovations.
Social media giant Facebook recently announced that it has acquired Beat Games, the developer of hit VR game Beat Saber, and will become a part of the social media giant's Oculus Studio division. Terms of the deal remained undisclosed.
Reportedly, Beat games will join the Oculus team but will continue to operate as an independent studio in Prague.
Mike Verdu, Oculus director of content said that Beat Games' contributions and achievements have been impressive so far, however, both Facebook and Beat Games realize there is still extensive scope for innovation in VR, games and music.
The Facebook team is exploring different ways to accelerate VR, and this is just the beginning, noted Verdu.
This move from Facebook apparently represents an interesting change of course for Oculus, which has spent most of the last few years exploring how it expands its content ecosystem for its VR headsets.
Also read: Facebook buys CTRL-labs to boost its brain-machine interface efforts
For the record, Beat Saber by Beat Games is one of the most popular VR rhythm games where players swing virtual sabers and slash incoming blocks in sync with music. The game is very similar to the hit Guitar Hero series.
Beat Saber is available on the Oculus Store for $29.99. Evidently, Beat Games will continue supporting Beat Saber across all currently-supported gaming platforms.
Apparently, this just Facebooks second major purchase for its AR/VR unit in 2019 so far. In September, the tech giant picked up neural computing startup CTRL-Labs to boost its brain-machine interface efforts.
Following the acquisition, Facebook mentioned in a blog post that it may acquire more gaming studios in next year.
Source credits: https://www.cnbc.com/2019/11/26/facebook-buys-beat-saber-vr-game-maker-beat-games.html