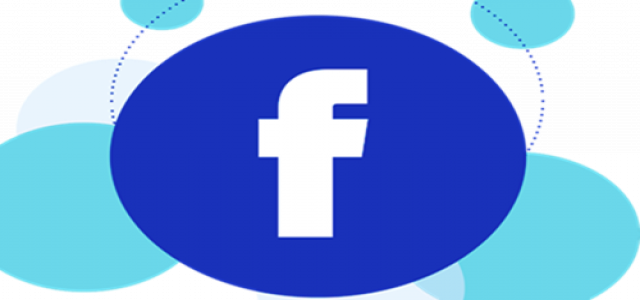 American social media giant Facebook has been on a startup acquisition spree for the past few years. Following the acquisition of several tech startups including Confirm.io, Bloomsbury AI, RedKix and Chainspace, the brand has made it to the front page yet again, for its acquisition of neural monitoring startup CTRL-labs.
Facebook has reportedly purchased the four-year old startup for somewhere between $500 million and $1 billion. Sources familiar with the development confirmed that the startup will become a part of Facebook Reality Labs, formerly known as Oculus Research, the brand's AR and VR division.
CTRL-lab's pioneering smart wristband technology
For the record, CTRL-labs is a New York City-based startup that develops non-invasive neural interface technology. In 2018, the company had designed a smart bracelet , that can be used to operate computers through human thoughts.
Evidently, CTRL-lab's flagship innovation is a wrist-worn device that picks up electrical impulses and neuron activity from muscle fibers as they move, similar to an EMG wristband, and imitates the motion on a computer screen.
Facebook to integrate CTRL-lab tech with AR and VR
Facebook supposedly plans to pair the technology with AR or VR glasses.
Andrew Bosworth, VP of Facebook's VR and AR division, mentioned that the project was aimed to develop a wristband that enables users to control their devices as a natural extension of movement.
The wristband will decode the electrical signals sent by neurons present in the spinal cord and convert them into a digital signal for the device to understand, Bosworth noted.
Facebooks has apparently been working on brain computing projects quite some time now. The brand had announced in 2017 that it was designing a brain computer interface that will enable users to type using just their minds.
However, Facebook had said the technology is still in its early stages. In fact, the social media company stated at Facebook's annual developer conference F8 held this summer that the technology is slow, bulky and unreliable and isn't ready to be rolled out in the market for several years.
The brand has recently purchased Israeli chatbot startup Servicefriend to enhance customer service. Facebook will reportedly use the startup's expertise to build a messaging service for its Facebook Calibra users.
Source credit: https://www.engadget.com/2019/09/23/facebook-cntrl-labs-acquisition-emg-bracelet/