Ex-CEO at Bitcoin.com introduces tokenized venture fund Sonic Capital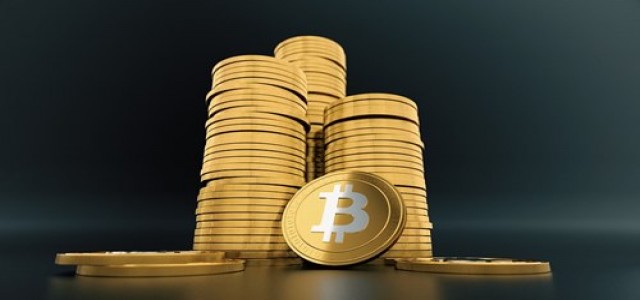 Stefan Rust, the former CEO at bitcoin.com, has confirmed the launch of the first tokenized venture capital and investment fund in Asia, Sonic Capital. Sonic Capital is an impact investment fund tokenized on the blockchain.
Sonic Capital will invest in startup companies that utilize blockchain and tokens for providing commercial solutions to address issues related to social equality as well as the regeneration and conservation of the environment. The fund is seeking investments in businesses supporting the adoption and scale of the carbon credit markets. It boasts of a global remit and is able to foster companies at the Late Seed and Series A funding stages.
The Institute of International Finance indicates that worldwide, the carbon credits market could grow 160x for meeting the commitments which are a part of the Paris Agreement, further influenced by the growing focus of nations and corporates towards lowering their environmental impact. Recognized as a viable solution for alleviating challenges to the environment, voluntary carbon credits go beyond just regulatory requirements and can contribute to investments in projects aimed at reducing carbon emissions across distinct activities.
Also Read: Iktos enters into AI agreement with Merck KGaA, Darmstadt, Germany
Albeit this momentum, there is expected to be an expanding gap between demand and supply owing to the slow development in the carbon market globally. The aim of Sonic Capital is to apply blockchain and tokens for alleviating some limitations and inefficiencies of the current infrastructure and processes, driving the desired growth.
Through decentralized governance, a better transparency can be achieved, along with automation of time consuming and manual processes. This will help reduce the existing costs related to credit issuance and can enable wider participation, while enhancing liquidity.
Source Credits: https://www.prnewswire.com/in/news-releases/former-bitcoin-com-ceo-launches-sonic-capital-asia-s-first-tokenized-venture-investment-fund-899563203.html