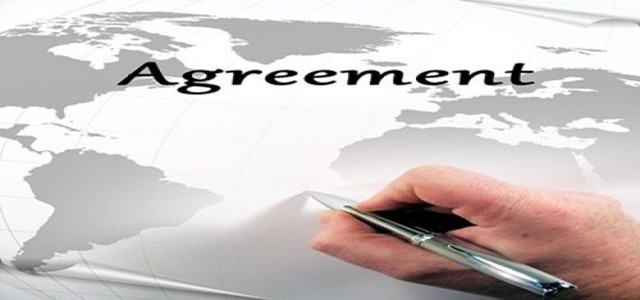 AI-specialized new drug design major, Iktos, has reportedly entered into an additional partnership agreement in artificial intelligence for new drug design with leading science and technology firm, Merck KGaA, Darmstadt, Germany. This agreement focuses on the utilization of Iktos' novel generative design technology in a structure-enabled context for facilitating the cost-effective and rapid design of an unannounced Merck KGaA, Darmstadt, Germany drug discovery initiative.
As per the Global Head of Research for the Healthcare business, Merck KGaA, Darmstadt, Germany, Joern-Peter Halle, AI possesses the potential for the acceleration and improvement of drug discovery process, implying faster access to novel treatment alternatives for patients. This additional partnership is a demonstration of the company's commitment to collaborations for the purpose of accessing the latest technology to enrich the company's discovery engine, added Halle.
In the past three years, Iktos has successfully emerged as a global leader in artificial intelligence for drug design. The company was reportedly the first AI major to publish an experimental certification of the generative artificial intelligence technology for MPO in a real-life drug discovery project in 2018, since which the firm has entered into agreements with biopharmaceutical companies.
As per sources, Iktos markets its AI technology both as software products and as services. The company's Makya, generative AI SaaS software, has already been delivered to numerous customers, and its retro-synthesis AI SaaS platform, Spaya, is presently being deployed as a custom version with the firm's IT infrastructure.
Iktos' AI technology, helps in bringing efficiency and speed to the drug discovery process, via automatic designing of virtual novel molecules having desired activities for the treatment of a given disease. This is speculated to address one of the prominent issues in drug design, pertaining to the quick identification of molecules that simultaneously meet various drug-like and bioactivity criteria related to drug development and discovery.
Source Credits:
https://www.businesswire.com/news/home/20201105005068/en/Iktos-Announces-Additional-Collaboration-With-Merck-KGaA-Darmstadt-Germany-in-AI-for-New-Drug-Design