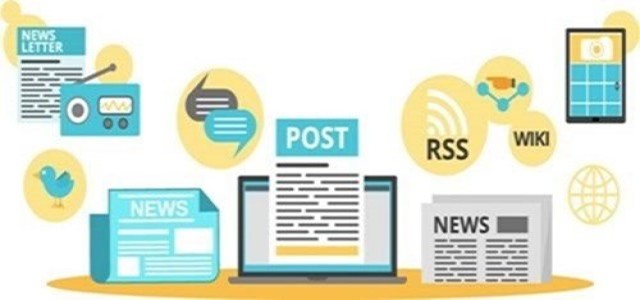 OTT service providers across India are locked up in a fierce competition for viewership and exclusive content. Majority of brands are customizing their platforms for mobile viewers and focusing on introducing tools to facilitate enhanced viewing even in patchy network connectivity.
According to the FICCI Media & Entertainment report 2019, Indians spend approximately 70% of their cellular data and 38% of their time on entertainment and watching online videos, which is the second most popular activity after using social media applications.
Indian OTT video platform Eros Now has recently announced that it has teamed up with software major Microsoft to develop a next generation online video platform on Microsoft Azure.
The brand reportedly plans to introduce additional features including a personalized recommendation engine along with in-app video search in 10 Indian languages. Eros Now has confirmed that the first phase of the project will be launched in 2020.
Evidently, the deal would make Eros Now Microsoft's first video OTT customer to make use of Azure tools such as Azure AI, Azure Media Services and Cloud Data Warehousing. The California-based tech giant has previously collaborated with Reliance Jio and Zee5 to offer Azure support for their backend infrastructure.
Also Read: Reliance and Microsoft to jointly develop technology services in India
Eros Digital CEO Rishika Lulla Singh said that the team is working on use-cases that bring deep personalization, deep customization and deep localization for its viewers.
Eros is evidently focusing on incorporating voice activated and multilingual features on the platform. One use case, for instance, is streaming Eros original shows filmed in one language directly in others without subtitling or dubbing it while being filmed, the company mentioned.
The Mumbai-based OTT service provider also plans to add features and processes in the backend to deliver a seamless mobile video viewing experience to its viewers.
A number of media companies in the West have developed platforms for the English language, however, no one has built a multilinguistic platform, commented Eros Now COO Ali Hussein.

Apparently, this comes at a time when voice activated technology is advancing to incorporate Indian languages. American ecommerce giant Amazon had recently disclosed that its AI voice assistant Alexa will be available in Hindi, as the brand looks to expand its reach in the country.
Source credit: https://economictimes.indiatimes.com/tech/internet/eros-now-ties-up-with-microsoft-to-develop-ott-technology/articleshow/71201724.cms