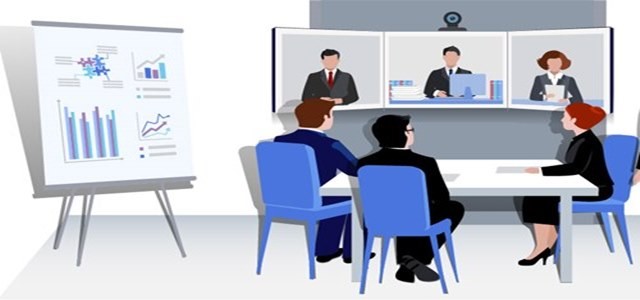 Emerging technologies like artificial intelligence and blockchain are transforming each and every aspect of a business, as big corporations and startups seek digital transformation to thrive in a competitive space. Rapid adoption of cloud platforms and IoT devices globally has been a leading contributor towards globalization of enterprise solutions.
One of India's leading technology and telecom company, Reliance Jio, has reportedly teamed up with Microsoft to assist small and medium enterprises in India achieve digital transformation success.
The Indian mobile network operator has recently announced that it will partner with the Washington-based software developer to advance in the fields of cloud services, AI, blockchain and IoT. The announcement was made at Reliance India Limited's 42nd Annual General Meeting.
Apparently, the partnership will see the two brands working closely on a number of solutions based around coud computing, connectivity, storage solutions, and other applications essential for Indian enterprises.
Jio would be migrating its non-network services onto Microsoft's Azure cloud platform and provide its internal workforce with cloud-based collaboration tools available with Microsoft 365. The company also mentioned that its network infrastructure aims to connect everyone, everything, everywhere and will boost the adoption of Azure within India's evolving ecosystem of startups.
It has also come to the fore that the telecommunication services provider will work towards realizing its goal of computer vision and integrated speech for Indian users, by collaborating with Microsoft on solutions that support major Indian languages and dialects.
Evidently, Jio will establish data centers in several locations across India, while Microsoft will deploy its Azure platforms in these data centers to support Jio's service offerings. The initial two data centers, that can support storage of IT equipment consuming up to 7.5 MW of power, will be set up in the states of Maharashtra and Gujarat and are estimated to be fully operational by 2020.
Microsoft CEO Satya Nadella remarked that combining Jio's cutting-edge connectivity and digital offerings with Office 365, Azure, and Azure AI will bring powerful tools and platforms to facilitate storage, productivity, compute and more to millions of emerging businesses across India.
The Reliance-Microsoft cloud tie-up could strike a price war in the Indian cloud market and pose threat to rivals such as Google and Amazon Web Services that charge more for similar services. Estimates suggest that the cloud market in India is projected to surpass $5.6 billion in the next five years.
Source credits: https://www.news18.com/news/tech/reliance-jio-partners-with-microsoft-for-iot-ai-blockchain-and-cloud-services-2267721.html