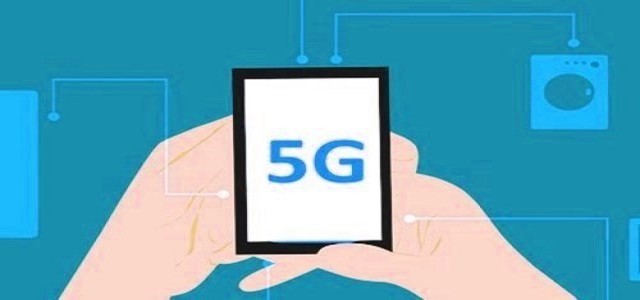 Ericsson has reportedly announced the launch of Ericsson Packet Core Firewall for advancing its 5G core network security services that are to be offered in its communication service providers.
Core network security is a prominent factor in the forward business planning of communication service providers as the company trails innovative new business opportunities pushed by 5G and other emerging technologies. Ericsson's newly developed solution forms part of the Ericsson 5G platform, intending to allow CSPs for pursuing those opportunities via the best packet core network security capacities in the most cost efficient manner for the purpose of business expansion.
According to Folke Anger, the Head of Packet Core Solutions at Ericsson, obtaining service availability in 5G demands a holistic view beyond committed security solutions, adding that the company is now rolling out the Ericsson Packet Core Firewall that has been seamlessly combined with its Packet Core Gateway. The solution will effectively offer clients with considerable enhancements in the total cost of ownership while assuring that the quality of their 5G services, added Anger.
Also Read: Orange and Ericsson team up to start 5G network services in Spain
Ericsson Packet Core Firewall solution has been powered by the advanced security technology furnished by A10 Networks and effectively supports edge computing as well as end-to-end network slicing. The company's cloud native offering has been effectively optimized for scaling with user plane to the network edge so as to cater to the security of core 5G network use cases.
Ericsson's comprehensive solution further secures 5G service availability through the effective protection of a communications service provider's core network that comprises sensitive customer and service provider data.
Dhrupad Trivedi, the CEO and Board Chair of A10 Networks, has stated that mobile operators have started resorting to more distributed and cloud native architectures for supporting 5G technology, adding that this gives an escalation to the critical requirement for network availability and security. A10 is thrilled to expand its collaboration with Ericsson for the purpose of enabling present and emerging 5G applications, added Trivedi.
Source Credits:
https://www.ericsson.com/en/press-releases/2020/9/ericsson-launches-integrated-packet-core-firewall-to-boost-5g-core-security