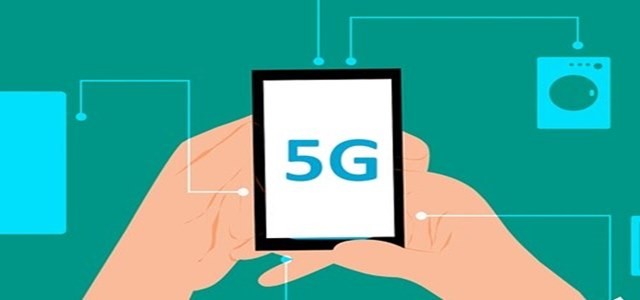 The 5G services offered by Orange Spain in Barcelona and Madrid are powered by Ericsson 5G RAN & Core products and solutions. The network is being provided in the country's two largest cities after the telecommunication company's commercial 5G launch on September 7 across the nation.
The initial 5G deployments of Ericsson in Barcelona and Madrid are to be followed by other locations, as per a 4-year long partnership to enable Orange Spain to develop 5G offerings throughout the country. Ericsson Radio System is powering the 5G network in Barcelona and Madrid, operating on 3.6GHz spectrum, delivering Massive MIMO, a technology with the potential to considerably increase network capacity and spectral efficiency.
Ericsson is also providing a 5G Evolved Packet Core to Orange Spain for supporting 5G New Radio non-standalone (NSA), which includes user plane, control plane and policy network functions. These solutions come under the company's Cloud Core portfolio.
At present, Ericsson boasts of 108 commercial 5G contracts and agreements with unique communications service providers, worldwide. Reportedly, 58 of these 5G deals have been publicly announced and also comprises 60 live commercial 5G networks.
Also Read: Verizon offers U.S. network equipment contract to Samsung Electronics
Among the key advantages offered by Orange Spain's 5G network, are enhanced mobile broadband and major gaming improvements. This is possible due to the lower latency enable by 5G technology. The platform will also provide opportunities for innovation to Orange Spain across businesses, society, industry as well as subscriber use and business cases.
Orange Spain's 5G deployment is building on a partnership with Ericsson which can be traced back over 20 years, up to the first generation of mobile technology.
Ericsson's Europe & LATAM President, Arun Bansal states that the 5G technology of Ericsson enables faster networks, enhanced mobile broadband experiences for end-users and also delivers greater innovation abilities to mobile networks for meeting future needs.
Ericsson's core and radio portfolio are key in enabling a sustainable platform for innovations and economic growth across Spain, Bansal noted.
Source Credits: https://www.ericsson.com/en/press-releases/2020/9/orange-launches-ericsson-powered-5g-in-spain