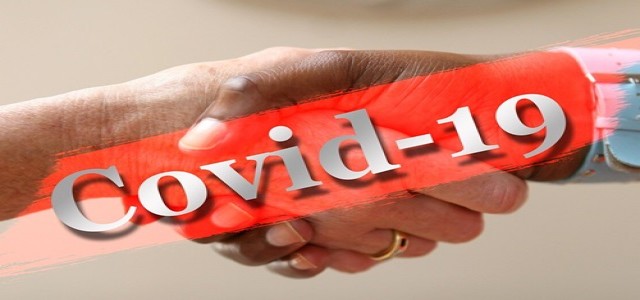 The ongoing global COVID-19 pandemic has disrupted education and learning around the world at unprecedented levels, with nearly 1.2 billion young students around the world unable to attend educational institutions. Under the current circumstances, the need for comprehensive online education programs is greater than ever.
In response to the pandemic, Ericsson has launched a digital platform called Ericsson Educate under its latest Connect To Learn imitative to deliver online learning content aimed at improving digital skills for students.
The program delivers different learning paths, customized as per the maturity level and educational needs of students, who can access the platform free of charge through web portals specifically built by Ericsson.
The Ericsson Educate platform delivers comprehensive learning opportunities to students, providing them access to education during this period of unexpected and unprecedented disruption. The platform makes learning more interesting via a comprehensive curriculum focused on enhancing the digital skills of university and secondary school-level students. Ericsson Educate also empowers teachers to effectively transition to a more virtual and digital medium of teaching.
Ericsson's digital skills portal offers courses on artificial intelligence, machine learning, automation, data science, 5G, and IoT. The curriculum also aims to improve the ICT skills of university-level students to increase their preparedness for jobs in the ICT and telecom sectors.
Also read: VodafoneZiggo rolls out 5G technology with Ericsson Spectrum Sharing
Reportedly, the Swedish telecom major is also joining the UNESCO-led Global Education Coalition, joining like-minded organizations to ensure quality education and learning even during the pandemic.
On May 13, 2020, Ericsson rolled out another digital learning program in collaboration with UNESCO called Teaching AI. It features a multilingual AI skills portal that can be accessed worldwide by teachers and parents, empowering them to support students and children in home learning environments to learn about AI.
Zohra Yermeche, the director of the Ericsson Connect To Learn initiative, believes that the need of the hour is to offer students unprecedented access to online learning systems that are comprehensive, easy to use, and scalable.
The program aims to provide access to quality educational content that is both informative and engaging, she said.
Source: https://www.ericsson.com/en/news/2020/5/ericsson-educate-and-unesco-partnership-launched