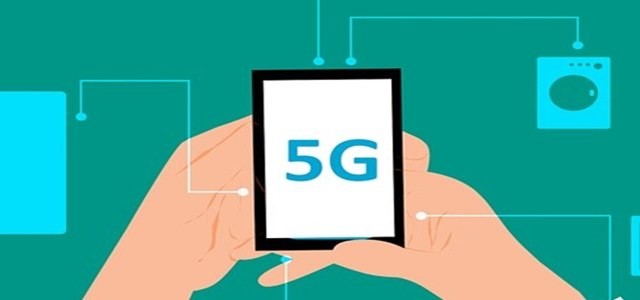 With the recent launch of Ericsson's new Radio Access Network (RAN) Compute baseband, the move to 5G has become much easier for telecommunications service providers. The Swedish tech giant's latest offering significantly enhances mobile network capacity and efficiency.
Latest addition to the Ericsson RAN Compute portfolio, Baseband 6648 had become commercially available in May this year. As a next-gen baseband for New Radio (NR) and LTE, it enables up to three times more capacity than previous Ericsson basebands with a greater energy efficiency.
Baseband 6648, according to Ericsson, has been optimized to support 4G, 5G New Radio, and IoT under all site types and traffic scenarios. It delivers a maximum throughput of 10 Gbps to 15 Gbps in downlink and up to 3 Gbps in uplink. Putting it in context, it could enable a 4K movie to be downloaded in less than half a minute, and nearly 1,700 movies to be streamed simultaneously.
Ericsson's new RAN baseband, which has been designed for 4G and 5G high-capacity sites, is apparently a suitable choice for sites with mid-band and high-band 5G implementation.
In addition to the higher capacity, Ericsson believes that communications services providers will also benefit from simplified installation via 25 bps interfaces to new radio and antenna-integrated radio (AIR) products.
With the launch of the new Baseband, 6648, Ericsson is apparently upgrading its high-performance RAN Compute solutions so that its customers can improve the efficiency and capacity of their mobile networks, enabling them to deploy 5G services everywhere.
Sweden's Telia and Australia's Telstra are Ericsson's longstanding partners who have successfully implemented the new RAN Compute baseband into their commercial networks.
Also read: Telia rolls out commercial 5G in Stockholm powered by Ericsson RAN
Together with Ericsson, Telia is constantly looking to drive technology innovation in its industry-leading radio network, noted Aki Silvennoinen, Director of Converged Access, Network Systems, and Deliver at Telia. He added that the company is excited to work with Ericsson and bring the latest RAN portfolio to the Swedish market.
Channa Seneviratne, Network & Infrastructure Engineering Executive at Telstra was quoted saying that the company is constantly working to leverage the latest RAN technology and boost customer experience.
Telstra looks forward to bringing Ericsson's latest RAN Compute offering to the market, Seneviratne said.
Source: https://www.ericsson.com/en/news/2020/6/new-ericsson-baseband-makes-5g-easier