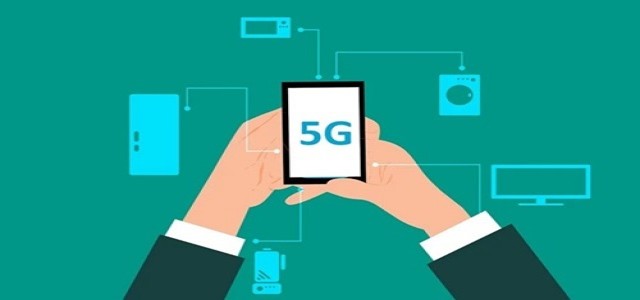 Swedish communications giants Telia and Ericsson have successfully partnered on several 5G projects, including the launch of Sweden's first live 5G network at the KTH Royal Institute of Technology in December 2018 and a partnership with Volvo to enable the country's first industrial 5G network.
As per recent reports, the two companies are yet again partnering to launch a commercial 5G network across Stockholm. The network will be powered by Ericsson's radio access network (RAN) portfolio.
Telia is apparently looking to improve and expand its low-band 5G commercial services with mid-band and high-band services for additional nationwide coverage.
The launch of commercial 5G services will lay the foundations for Sweden's next phase of digital transformation, with sustainability, security, and innovations as the three main pillars, said Telia Company CEO Allison Kirby.
Telia will be reportedly using its existing 700MHz spectrum, powered by New Radio (NR) and LTE carrier aggregation. According to the company, initial services on the 700MHz band will cover most parts of central Stockholm, including the Vasastan, Östermalm, and Norrmalm districts, by mid-June.
The launch of 5G across Sweden will unlock new user experiences and accelerated innovations in fields like healthcare, transport, manufacturing and entertainment, noted Kirby, adding that it will collectively strengthen Swedish competitiveness in the world and protect everyone living and working in the country.
Products and services supported by the Ericsson Radio System are already powering Telia's 5G-based services in the Stockholm City Center and supporting commercially available Telia 5G-compatible smartphones.
Telia's 5G network, according to sources familiar with the matter, are powered by completely renewable energy, accredited with a Good Environmental Choice mark from the Swedish Environmental Protection Association.
Also read: Nokia enters 5G solutions supply deal with Taiwan Star Telecom
Ericsson President and CEO commented that 5G is set to transform life and society for the better, right across Sweden, whether through improved broadband or innovative new business, industrial, and societal applications.
Ericsson looks forward to continuing its strategic alliance with Telia to drive 5G innovation and to ensure that the country benefits from the competitive advantages of digitalization.
With this launch, Ericsson now has 39 live 5G networks in across 22 nations. Earlier this month, Telia Norway, Telia's sister company, also rolled out its first 5G commercial services with Ericsson as its only RAN supplier.
Source: https://www.ericsson.com/en/press-releases/2020/5/telia-company-launches-ericsson-powered-commercial-5g-in-sweden