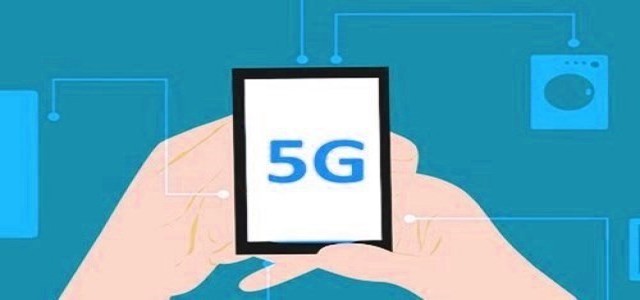 Finland's first end-to-end 5G standalone connection has been set up by Ericsson and Elisa recently, which could trigger a host of new opportunities in the country. The connection is the first of its kind in the Nordic region and represents the possibility of a high number of advanced 5G use cases across both, consumers and corporate customers.
Ericsson leveraged its wide portfolio of 5G products and solutions to help achieve this key technological milestone. Standalone 5G connections can allow the use of applications requiring ultra-low latency, including virtual and augmented reality, connected vehicles and smart factories.
According to the CTO for Elisa, Kalle Lehtinen, the company began testing 5G technology years before it was launched in 2019 and is now taking steps to be ready for the future of 5G together with Ericsson. Even through this is a pilot, it represents a big step in the direction of a more reliable, faster and more efficient 5G network to benefit customers in the coming years, Lehtinen noted.
A standalone 5G device, using super-fast response time, is able to connected to a standalone 5G network up to six times faster as compared to a device operating in a non-standalone mode. Undoubtedly, a user can enjoy a far better experience and look to provide many new opportunities for innovations at an industry level.
Also Read: Chainlink to enhance data security with the acquisition of DECO
Elisa's fully commercial 5G launch took place in Finland in June 2019. After the Finnish government decided to allocate frequency bands for 5G, Elisa is paving the way for 5G roll out and use in Europe, through the 5G portfolio of Ericsson.
Ericsson's Head of Northern & Central Europe, Jenny Lindqvist said that Ericsson and Elisa have been united in their dedication towards a sustainable and connected future. The companies have together provided superior connectivity to all 2.8 million of their customers and are now seeking innovations with leading 5G portfolio, she noted.
Lindqvist added that 5G's low latency benefits would be multiplied with the use of 5G standalone connectivity and working with Elisa the company can unlock more solutions for transforming the industry as well as society,
Source Credit: https://www.ericsson.com/en/press-releases/3/2020/nordics-first-5g-standalone-connection-powered-by-ericsson-and-elisa