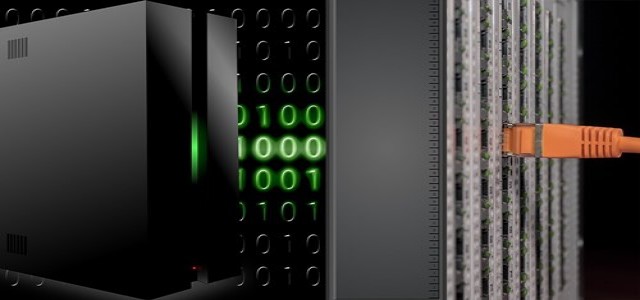 The leading decentralized financial data source, Chainlink, has confirmed that it has acquired DECO from Cornell University. With this move Chainlink, which secures more than $3 billion in value, looks to enhance the data security for data transferred over the internet.
For the uninitiated, DECO is aimed to be an improvement over the utilization of HTTPS/TLS for data transmission across the internet. Dr. Ari Juels, who was formerly the Chief Scientist at RSA, has developed DECO. Dr. Juels had earlier formalized Proof of Work, bring used worldwide for securing over $300 billion in cryptocurrency value stored across not only Bitcoin and Ethereum, but also thousands of other cryptocurrencies.
Chainlink Co-founder, Sergey Nazarov believes that the ability of DECO to offer data security unavailable earlier, while transferring data across the internet, will significantly enhance the private and premium data becoming available for use by every Web 2.0 and Web 3.0 application.
After this acquisition, Dr. Juels would be joining as the Chief Scientist at Chainlink Labs for directing the research program and will keep looking after the implementation of DECO, besides many other innovative Web 3.0 technologies.
Also Read: 09 Solutions joins forces with Samsung SDS for global expansion of SCM
With the ability to extend the data security of the most widely utilized formats for data transmission all over the internet, HTTPS and TLS, DECO guarantees the privacy of data and ensures it is untampered with while bring delivered from varied private and premium data sources. It achieves this by leveraging advanced cryptography and zero-knowledge proofs from servers using HTTPS/TLS, without having to reveal this data to the outside world, or even to the final consumption using the data.
DECO is able to create a new way of providing private and premium data all over the internet, while keeping its confidentiality and security maintained at levels that were previously unachievable. The added level of data security can be deemed as a considerable improvement in data transmission across the internet, for allowing previously inaccessible data to be made accessible for both existing web systems as well as different blockchain or smart contracts.
Source Credits: https://www.prnewswire.com/news-releases/chainlink-acquires-deco-from-cornell-university-301120614.html