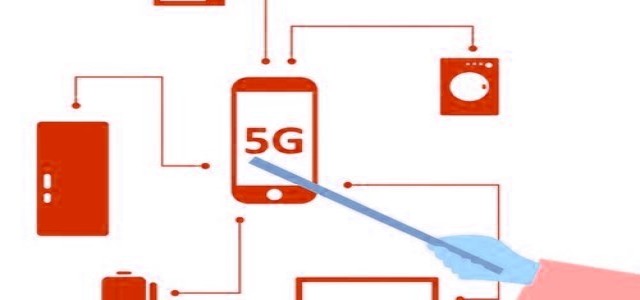 The realm of 5G has already made its presence felt across the globe, though it is yet to go mainstream. In order to expand their foothold across the prestigious Fifth generation technology space, companies the world over have been attempting to enhance their product and service portfolios with 5G communication. Recently, Canada-based communications service provider Bell Canada has chosen Ericsson 5G RAN (Radio Access Network) technology in order to support its nationwide fixed wireless access and 5G mobile deployment.
As per reports, this 5G deal is built on an already established long-term partnership between both the parties. The partnership was also inclusive of 4G LTE network provision. As Bell Canada continues to expand its 5G coverage, it is expected to roll out Ericsson Radio System products and solutions.
Niklas Heuveldop, the President and Head, Ericsson North America, has been quoted to state that the company is proud to have earned Bell Canada's trust and have been selected as one of their important partners. Ericsson plans to expand its relationship with Bell so as to fast-track the transformation of its network with 5G mobile & fixed wireless technology, he says, adding that with Ericsson's industry-leading suite of 5G products, Bell Canada will be able to deliver innovative experiences and services to Canadian consumers as well as enterprises, regardless of the location.
Also read: Telia rolls out commercial 5G in Stockholm powered by Ericsson RAN
Mirko Bibic, President & CEO, BCE Inc., and Bell Canada, has been reportedly quoted saying that Bell's 5G strategy is supportive of their aim to bring about advancements in the way Canadians connect with each other and the world. Ericsson's 5G network products on an international level will be rather significant in Bell's roll-out of this mobile technology across Canada, Bibic adds.
For the record, Ericsson presently has around 93 commercial 5G contracts with communications service providers globally, fifty of which have already been announced publicly. The company has 40 live 5G networks across 22 nations.
Source Credits: https://www.ericsson.com/en/news/2020/6/bell-canada-chooses-ericsson-5g-ran