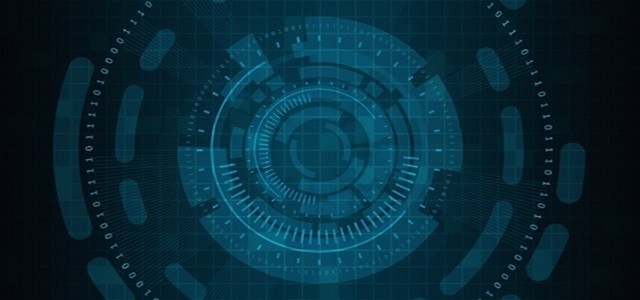 American multinational semiconductor manufacturer Analog Devices, Inc. (ADI) has reportedly partnered with Elgama-Elektronika, a leading manufacturer of static electricity meters based in Lithuania.
Evidently, Elgama plans to integrate ADI's mSure® diagnostics technology in its smart electricity meters to enable remote accuracy monitoring and enhanced tamper detection for utilities. The companies believe that this will greatly reduce the costs of meter sampling and expand the life of meters.
Intelligent monitoring of electric meter health using the technology will allow utilities to detect meter malfunction, identify out-of-specification meters, and confirm tamper events, enabling them to make quick and confident decisions, mentioned Dr. Nerijus Kruopis, Chief Technology Officer at Elgama-Elektronika.
Kruopis seemingly believes that mSure will act as a critical solution towards optimizing meter reverification costs. Elgama and Analog Devices plan to roll these meters out in the market by 2020 end.
ADI's edge-to-cloud meter analytics technology will provide actionable intelligence to electric utilities, noted Vitaly Goltsberg, Analog Devices' Director of the Energy business unit, adding that it will allow them to cut operational costs and capital spending, minimize risks, and protect revenue.
How will mSure help realize efficient accuracy monitoring and tamper detection?
Experts claim that in-field accuracy monitoring and verification is pricier and is often inconvenient to customers. mSure-equipped electric meters apparently test the accuracy of the entire metrology function, during full operation in the field, resulting in direct cost savings and ensuring enhanced service delivery to customers.
Also read: Panasonic, IBM Japan partner on semiconductor manufacturing technology
According to statistical data, meter tampering constitutes 10% of stolen energy globally, with nearly a $100 billion revenue loss for European utilities alone. mSure provides actionable intelligence to utilities that can help them detect different types of meter tampers.
Currently, majority of utilities monitor meters in the field case-by-case when managing meter assets. Evidently, this often leads to replacement of good meters as utilities focus on age rather than investigating false tamper alerts.
Apparently, the raw data generated by ADI's mSure-powered meters is sent to and processed by a cloud-based analytics service, enabling electric utilities to monitor their entire range of deployed meters at desired intervals.
Source credit: https://www.analog.com/en/about-adi/news-room/press-releases/2019/11-07-2019-elgama-elektronika-to-design-electricity-meters-with-analog-devices-msure-technology.html#