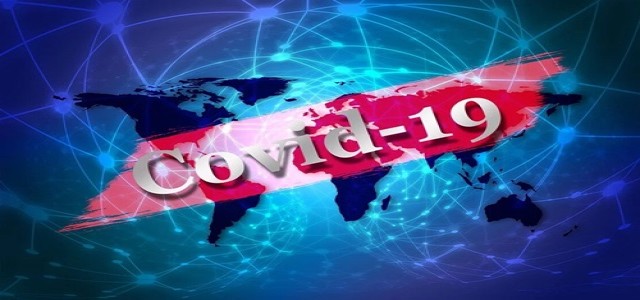 Las Vegas-headquartered CocoTaps LLC has reportedly acquired Robotic Beverage Technologies (ROBO BEV) to speed up the development of Coco Tapomatic, which is scheduled for launch later this year.
For the record, CocoTaps was founded by Coco Vinny in 2014. The company has the only patented and licensed ZeroWaste coconut beverage technology in the market. Manufactured in the U.S., coconuts and tool kits are sold online at CocoTaps as well as restaurants, retail stores, and resorts.
ROBO BEV was established in 2018 to develop a solar-powered fully-autonomous coffee machine, drone delivery system, and a reusable collapsible smart cup to bring modular robotics capabilities to the highly-social coffee market.
An experienced team of engineers at ROBO BEV and its proven track record in software and hardware development makes the company an ideal partner for CocoTaps, commented CocoVinny Zaldivar, CEO and Chief Coconut, CocoTaps, adding that it is exciting to see all the passion and synergy between the two companies.
He added that both the teams share an innate CocoCulture to help the planet and its people and the company looks forward to bringing new CocoRobotics innovations to the market.
ROBO DEV CTO Blaze Sanders was quoted saying that after working with CocoTaps for two months, observing their vision, and experiencing the CocoLove culture, it was clear that both organizations had a lot in common, from a passion for merging robots and humans to environmental sustainability.
The alliance with CocoTaps is the best possible way for creating a safer process for distributing coconuts during this world-changing coronavirus outbreak, Sanders noted.
Also read: IntegriChain buys Cumberland's Life Science unit to expand data services
Key objectives of launching the CocoTaps Tapomatic product
With the launch of CocoTaps Tapomatic products, the company aims to use open-source technology for delivering fresh coconuts while ensuring environmental sustainability. CocoTaps apparently also aims to minimize hand to hand contact between people, enhancing sanitization through auto self-cleaning kiosks.
The system will allow small businesses to franchise and sell products 24x7 throughout the year with lower overall employee overhead. It also enables employees to focus on human communications along with other small things that are required to scale the business.
CocoTaps said It will donate a portion of all profits to FIRST Robotics and Miracle Flights to promote STEM in middle school girls.
Source: https://www.bevnet.com/news/supplier-news/2020/cocotaps-acquires-robotic-beverage-technologies/