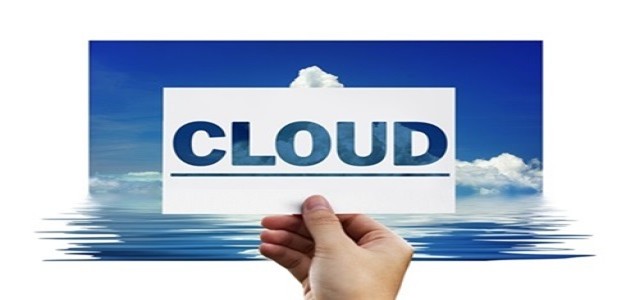 The cloud has become synonymous to one of the most essential software, companies require today. In a bid to expand its portfolio of cloud-based software, Cisco has reportedly purchased ThousandEyes, the company whose unique technology is adopted by firms to monitor their network for outages.
Incidentally, this isn't Cisco's solo acquisition in recent times, as it has lately been on a buyout spree. The company, a couple of years back, acquired AppDynamics for $3.7 billion. Through this purchase, the company was able to access software that helps detect bugs in apps and also resolve them as soon as possible. Additionally, Cisco purchased Broadsoft in 2017, for about USD 1.9 billion, in order to add technology for contact centers, while in 2018, it bought Duo Security in 2018, for USD 2.35 billion.
Since 2015, from the time when Chuck Robbins became Cisco's CEO, the company has been focusing on increasing the scope of its cloud software, in order to cater to firms that are into more distributed environments.
As per reliable sources, the terms of the acquisition between ThousandEyes and Cisco have not been disclosed yet, though it has been rumored to be worth around USD 1 billion. However, reports reveal that ThousandEyes will now be a part of Cisco's new Networking Services business unit, currently run by Todd Nightingale.
Also Read: Cisco to buy CloudCherry to reinforce Cognitive Collaboration
Mohit Lad, Co-founder & CEO, ThousandEyes, has been quoted to state that to accomplish the deal, they had used Cisco's Webex video-calling service, inclusive of rooms where a lesser number of people can keep the conversation going. Similar to Microsoft Teams and Zoom, in recent months, Webex has also gained massive popularity, given the increasing number of people working from home amid the pandemic.
According to ThousandEyes, its customers include Slack, Microsoft, PayPal and Lyft.
Source Credits: https://www.cnbc.com/2020/05/28/cisco-acquires-thousandeyes-to-make-deeper-push-into-software.html