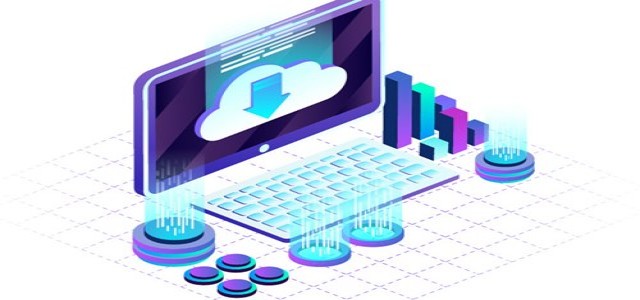 Leading organizations are constantly experimenting to determine the best way to deploy evolving technologies such as artificial intelligence (AI) and machine learning (ML) to enhance customer experience. AI-enabled predictive analytics offers actionable insights to businesses, enabling them to better comprehend vast and dynamic datasets.
American technology developer Cisco has recently announced its intentions to take over CloudCherry, a privately-held customer experience management (CEM) company that offers customer journey mapping and predictive analytics.
The transaction is reportedly expected to close in the first quarter of Cisco's fiscal year 2020 and is subject to obligatory approvals and customary closing conditions.
The two companies apparently plan to help businesses transform contact centers by offering reactive care to delivering predictive support and shift from isolated customer interactions to engaging experiences for enhanced business outcomes.
Evidently, the new collaborative and cognitive contact centers employ AI and ML to deliver more personalized customer experiences. CloudCherry's open API platform effectively streamlines how customer data is ingested in real time to help contact center agents close the feedback loop, further improving customer satisfaction.
Vasili Triant, VP and general manager at Cisco Contact Center Solutions, commented that the team looks forward to integrating CloudCherry's market leading CEM technology with its collaboration portfolio.
He added that the acquisition marks the next step in realizing the group's vision for cognitive collaboration in contact center, ultimately enhancing customer loyalty and lifetime value.
Sources with knowledge of the matter reported that CloudCherry will work with Cisco's Contact Center Solutions business under Triant, upon completion of the deal.
Last year, CloudCherry had confirmed it raised $9 million during an extended Series A funding round, after its revenues had apparently tripled over the previous 12 months. The firm had boasted of major customers like DBS Bank, Puma, Petronas as well as Cisco itself. CloudCherry had seemingly garnered substantial momentum across the credit union segment through clients like Solarity and Clearview.
Cisco had previously announced the acquisition of Accompany, a business intelligence (BI) startup which uses AI to build databases of customers and relationships at companies, in May 2018 for $270 million.
The aim of the purchase was to bring Accompany's technology into Cisco's collaboration products, such as integrating individual and company profiles into Webex meetings.
Source credits:
https://finance.yahoo.com/news/cisco-announces-intent-acquire-cloudcherry-120000233.html