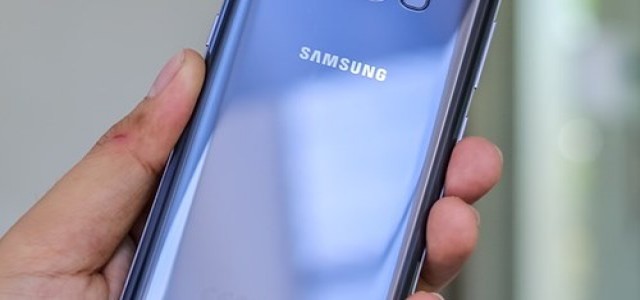 AI-based SaaS provider, O9 Solutions, has reportedly joined forces with Samsung SDS for worldwide expansion of enterprise planning solutions and Supply Chain Management. Together, the two companies will widen their existing client relationships and develop new enterprises on the basis of O9's AI-propelled SCM SaaS platform. The organizations will also furnish a wide range of services comprising SaaS solution implementation, SCM consulting, and industry solutions to clients across the Korean and global market.
According to Dr. WP Hong, the President and CEO of Samsung SDS, the company has experience in developing and operating top supply networks at the global level, with remarkable expertise in global manufacturing and high-tech applications. He has also added that collaborating with 09 Solutions will facilitate the company and build its transformation roadmap for both foreign and domestic customers further pushing for innovations step-by-step.
For the uninitiated, Samsung SDS is the leading SCM PI consulting and system integration enterprise and the most forward large-scale SCM operating business. The company provides world-class logistics integrated services along with Sales and Operations Planning (S&OP) systems to prominent players at the global level. Additionally, the company partners with numerous providers of IT solutions and strengthens its place as a leading integrated IT services provider delivering managed services.
Chakri Gottemukkala, the CEO of O9 Solutions, has stated that the company will be able to expand its SCM business both at home and abroad with the help of Samsung SDS. He has also stated that focusing on Samsung SDS's domain expertise and 09's industry solutions will proactively strengthen global business expansion.
As per sources, O9's AI platform furnishes a transparent and powerful Integrated Supply Management, Integrated Business Planning, and Integrated Demand Management system that allows every enterprise's IT environment to enhance collaboration, visibility, analysis insight, executive power, knowledge sharing, and decision making.
Source Credits:
https://www.businesswire.com/news/home/20200826005773/en/o9-Solutions-Samsung-SDS-Enter-Partnership-Expand