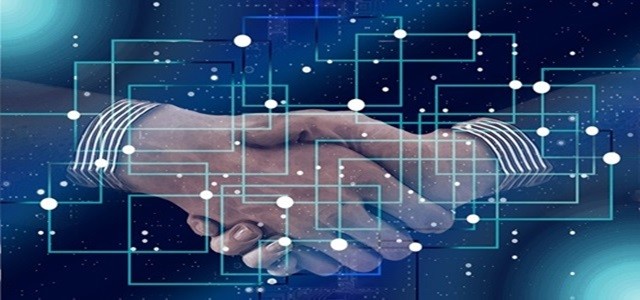 Cadence Design Systems and National Instruments Corp. (NI) have reportedly confirmed a strategic alliance for system innovation. The companies will join forces to develop an integrated design for testing flow, leveraging reusable data and test IP from electronic design & verification to validation and production test for customers in the semiconductor and electronic system industries.
NI and Cadence had initiated a partnership in 2018 for improving the overall development of semiconductors and next-gen wireless testing, automotive and mobile ICs as well as modules. This alliance will build on that partnership to develop technology, methodology and intellectual property for streamlining electronics system development.
Reportedly, the aim for this partnership would be to offer customers a seamless flow between NI and Cadence, from pre-silicon development right to post-silicon testing, leveraging design, verification and analysis data.
Focus of the alliance would comprise analog, mixed-signal and RF integrations around the Spectre® and Virtuoso® platforms of Cadence, along with physical data gathered from NI's LabVIEW and PXI modular instrumentation systems. Consumers can use it for enhancing system design through a comprehensive flow, from system concept to volume production, helping them benefit from faster time to market and reduced overall costs.
Also Read: Panasonic, IBM Japan partner on semiconductor manufacturing technology
Sources indicate that NI and Cadence are planning to team up for defining and building a common, connected flow to allow re-using mixed-signal testbenches as well as stimulus from pre-silicon design verification to post-silicon validation & production test.
Customers are supposedly able to utilize reusable test IPs for speeding up time to market while reducing errors. The companies will be looking to integrate flows better for RF ICs and analog/mixed-signal and modules from design to test.
Besides the latest partnership announcement, NI and Cadence have inked a deal according to which Cadence could buy NI's wholly-owned subsidiary, AWR Corporation.
RF and microwave engineers deploy AWR software for designing wireless products used in complex and high-frequency application areas. The technology aims to deliver accelerated system design and development cycle for various industries, including aerospace, defense, communications, semiconductor and consumer electronics.
According to NI's CEO Alex Davern, Cadence represents the ideal partner for NI for working together to define the next-gen design methodology.
Source Credits: https://www.cadence.com/en_US/home/company/newsroom/press-releases/pr/2019/cadence-and-national-instruments-enter-into-strategic-alliance-a.html