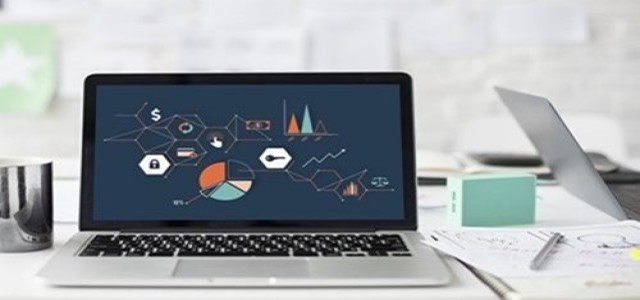 The deployment of innovative vehicle navigation and infotainment systems featuring HD touch screen displays with a wide range of functionality promises superior safety and an enhanced driving experience for EV consumers. Automakers worldwide are making constant efforts to incorporate more advanced features into these systems.
Chinese EV startup Byton recently announced plans to launch a developer program for its massive 48-inch wraparound digital dashboard touch screen display in its upcoming M-Byte electric SUV. The company claims it will help unlock applications that will enable these screens to deliver more interactive and valuable experience to customers.
The announcement was reportedly made ahead of CES 2020, the annual tech trade show to be held in Las Vegas on January 7, 2020. Apparently, Byton's digital screens are merely the delivery mechanism for what the startup hopes will be a smart device on wheels.
According to Jeff Chung, VP of digital engineering at Byton, the company has known from the outset the importance of partnering with different brands to develop truly compelling interactions.
Byton's unique user interface presents both a challenge and an opportunity for developers to engage with an in-car experience they have never seen before.
The Nanjing-headquartered electric car startup has already been collaborating with companies including Access, CloudCar, Xperi, Aiqudo, and Accuweather for the development of applications and services for entertainment, ecommerce and health. With the launch of the new developer program, the company seemingly intends to expand that application ecosystem.
Also read: Rivian secures $1.3B in new funding to race past rival EV startups
According to sources familiar with the development, Byton has released app development guidelines and UX design documentation along with the launch of the program.
The company is currently developing premium electric cars to directly go head-to-head with American rival Tesla's Model 3, Model X and Model S. Following the launch of the M-Byte electric SUV, Byton will roll out the smaller K-Byte SUVs in the near future.
Byton had recently unveiled a new partnership with voice AI startup Aiqudo. Byton's massive dashboard screens along with screens behind the steering wheel, center console and back row will reportedly feature Aiqudo's voice tech.
Source credits: https://techcrunch.com/2020/01/05/byton-is-launching-an-app-developer-program-for-its-m-byte-electric-suv/